Top Menu
Home
Shop
Clearance
Fekr Tany
For Seniors
Proteins
Weight Gainers & Carbs
Amino Acids
Bcaa & Recovery
Creatine
Pre Workout
Test Boosters
GH Boosters
Sarms
Weight Loss & Fitness / Stimulant
Weight Loss & Fitness / Non Stimulant
Max Protect
Vitamins & Minerals
Omega & Fish Oil
Bones & Joint Support
Skin & Hair Care
Woman Health
Kids Health
Training Supports
Shakers
Sports Wear
High Natural Foods
Protein Bars
Blog
About Us
Legal
Security
Privacy Policy
Terms & Conditions
Contact us
Our Stores
My Account
My Wishlist
My Orders
0
TVN Gluten Free Cream Of Rice-9Serv.-500G
Home
>
Shop
>
High Natural Foods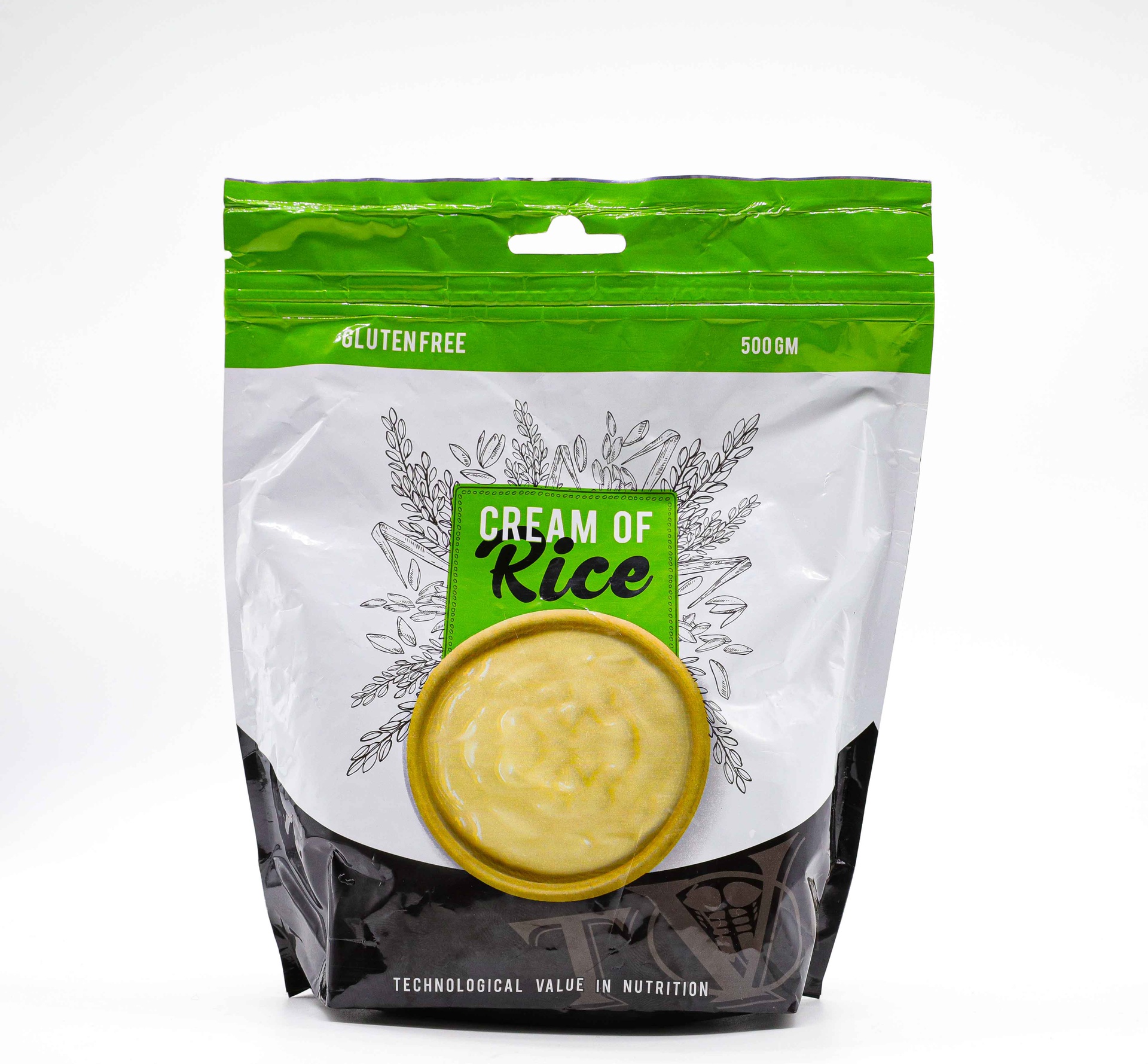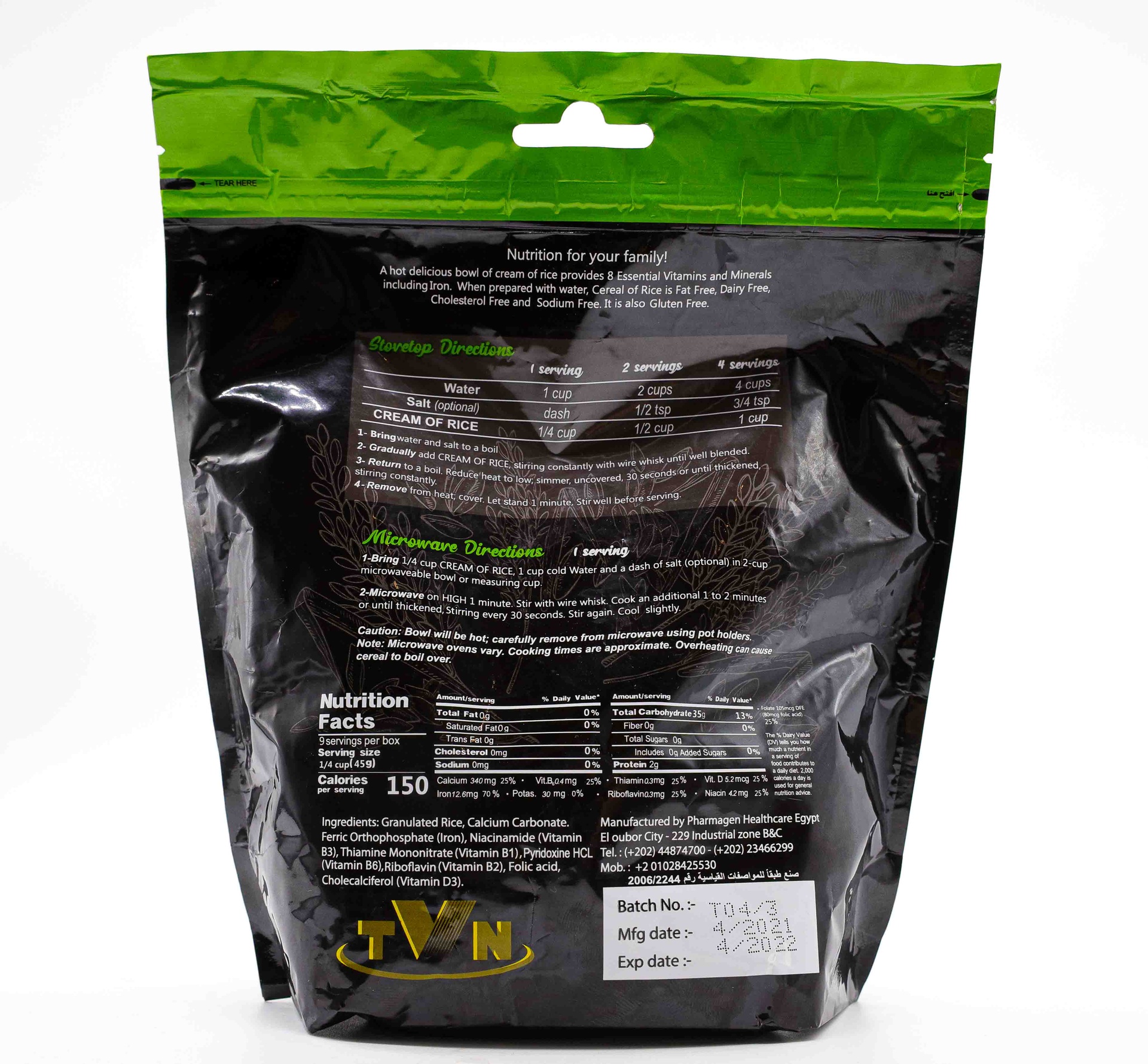 TVN Gluten Free Cream Of Rice-9Serv.-500G
---
Description
Get a clean shot of gluten free carb to increase your endurance through training and will help you to reach the shape you always wanted to with gluten free, easily digested rice cream.
Benefits: 
Gluten free.

Contains 8 vitamins for extra benefits.
No. of servings: 9 serves
Serving size: 1/4 cup (45 gm)
Usage: 
1- boil 1 cup of water.
2- gradually add the cream of rice to the boiled water and whisk until blended.
3- remove from heat, let stand for 1 minute, stir well before serving.
0
TVN Gluten Free Cream Of Rice-9Serv.-500G
0
TVN Gluten Free Cream Of Rice-9Serv.-500G
0
TVN Gluten Free Cream Of Rice-9Serv.-500G
0
TVN Gluten Free Cream Of Rice-9Serv.-500G
0
TVN Gluten Free Cream Of Rice-9Serv.-500G