Top Menu
Home
Shop
New Arrivals
White Friday
Proteins
Weight Gainers & Carbs
Amino Acids
Bcaa & Recovery
Creatine
Pre Workout
Weight Loss & Fitness / Stimulant
Weight Loss & Fitness / Non Stimulant
Test Boosters
GH Boosters
Vitamins & Minerals
For Seniors
Woman Health
Kids Health
Omega & Fish Oil
Bones & Joint Support
Skin & Hair Care
Max Protect
Training Supports
Shakers
Sports Wear
High Natural Foods
Protein Bars
Fekr Tany
Blog
About Us
Legal
Security
Privacy Policy
Terms & Conditions
Contact us
Our Stores
My Account
My Wishlist
My Orders
My Invoices
My Address Book

0
0
Rule One Creatine Monohydrate-75Serv.-375G
Home
>
Shop
>
Creatine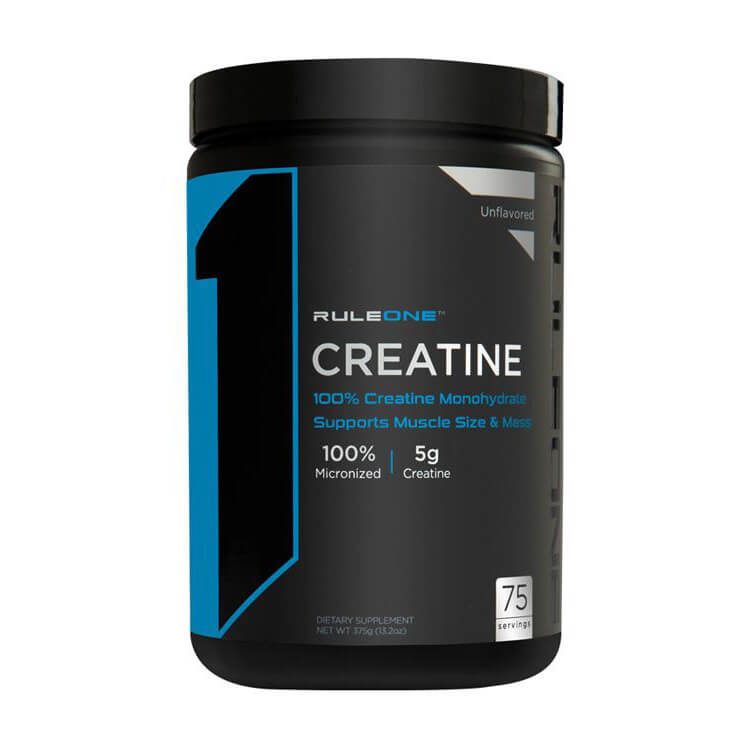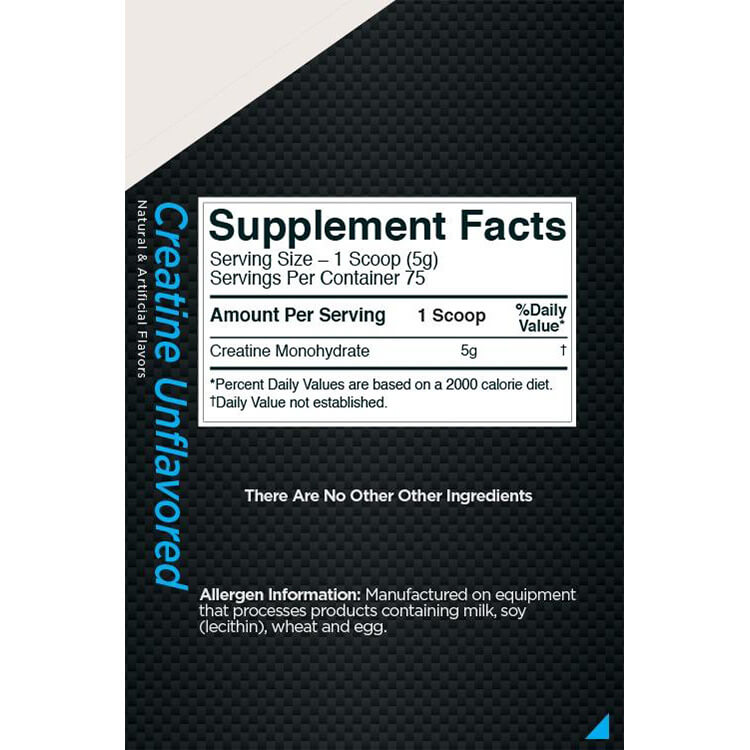 Rule One Creatine Monohydrate-75Serv.-375G
---
Description
Start to increase your muscle mass and size with pure and high soluble American creatine.
Benefits: 
100% micronized for faster absorption

Increase muscle mass and size

Increase endurance
No. of servings: 75 serve
Serving size: 1 scoop (5g)
Usage: 
Add 1 scoop (5 g) to 200 ml. Of water or your favorite beverage.