Top Menu
Home
Shop
Clearance
Fekr Tany
For Seniors
Proteins
Weight Gainers & Carbs
Amino Acids
Bcaa & Recovery
Creatine
Pre Workout
Test Boosters
GH Boosters
Sarms
Weight Loss & Fitness / Stimulant
Weight Loss & Fitness / Non Stimulant
Max Protect
Vitamins & Minerals
Omega & Fish Oil
Bones & Joint Support
Skin & Hair Care
Woman Health
Kids Health
Training Supports
Shakers
Sports Wear
High Natural Foods
Protein Bars
Blog
About Us
Legal
Security
Privacy Policy
Terms & Conditions
Contact us
Our Stores
My Account
My Wishlist
My Orders
0
Nutrex Research Mass Infusion Advanced Mass Gainer-19Serv.-5.45kg-Chocolate
Home
>
Shop
>
Proteins / Weight Gainers & Carbs
>
Weight Gainers & Carbs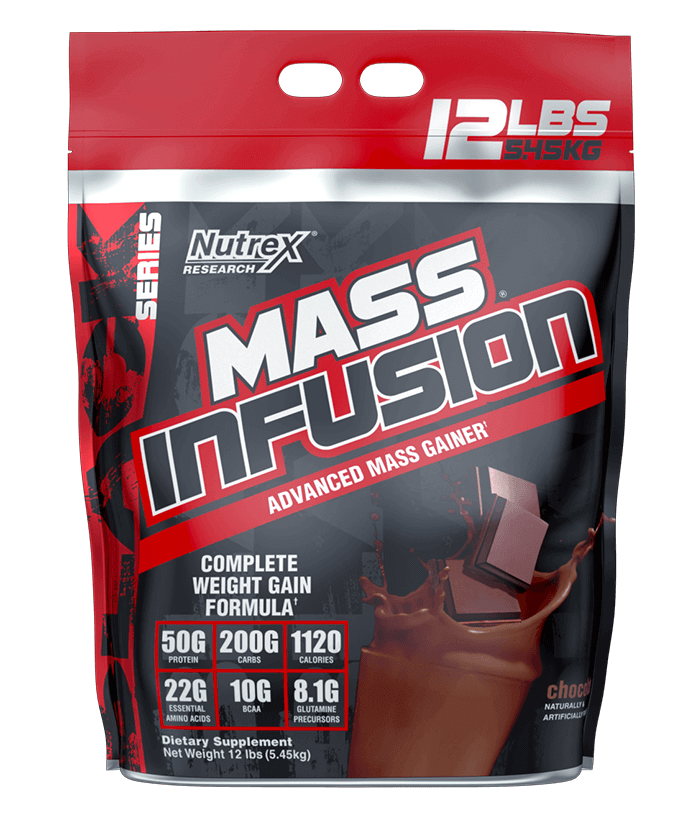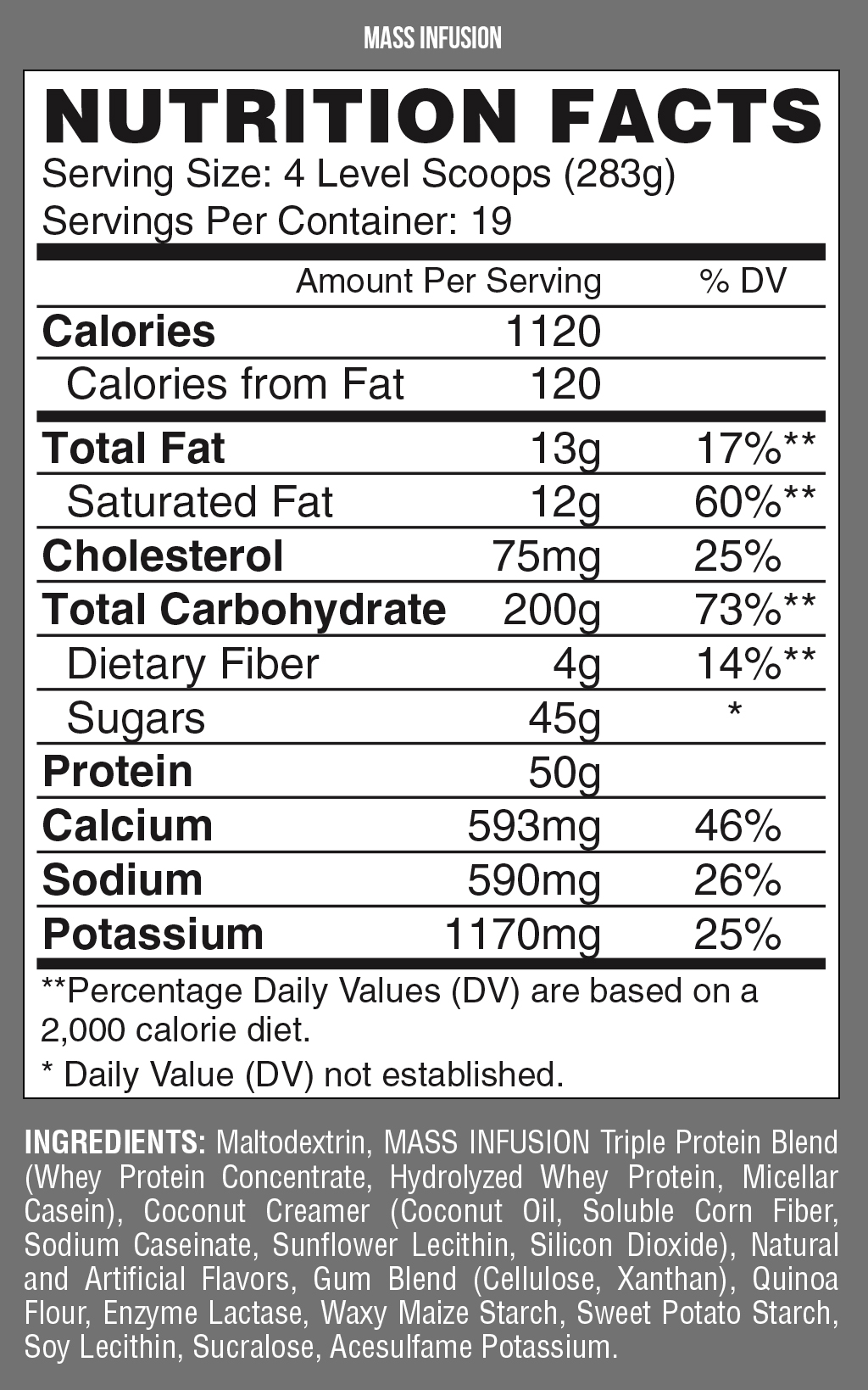 Nutrex Research Mass Infusion Advanced Mass Gainer-19Serv.-5.45kg-Chocolate
---
Description
Created for the hard-gainers and athletes who are always looking to add on size. This can be consumed as a pre-workout, post-workout or as a meal replacement throughout the day.
Components: 
50g proteins.

200g carbs.

22g essential amino acids.

10g BCAA.

8.1g glutamine.
No. of servings: 19 serves.
Serving size: 4 scoops per serving.
Usage:
Add one serving size (4 scoops) to 600 ml of water or milk, to be consumed either in the morning, between meals, after a workout, or before bedtime.
0
Nutrex Research Mass Infusion Advanced Mass Gainer-19Serv.-5.45kg-Chocolate
0
Nutrex Research Mass Infusion Advanced Mass Gainer-19Serv.-5.45kg-Chocolate
0
Nutrex Research Mass Infusion Advanced Mass Gainer-19Serv.-5.45kg-Chocolate
0
Nutrex Research Mass Infusion Advanced Mass Gainer-19Serv.-5.45kg-Chocolate
0
Nutrex Research Mass Infusion Advanced Mass Gainer-19Serv.-5.45kg-Chocolate