Top Menu
Home
Shop
New Arrivals
Clearance
Proteins
Weight Gainers & Carbs
Amino Acids
Bcaa & Recovery
Creatine
Pre Workout
Weight Loss & Fitness / Stimulant
Weight Loss & Fitness / Non Stimulant
Test Boosters
GH Boosters
Sarms
Vitamins & Minerals
For Seniors
Woman Health
Kids Health
Omega & Fish Oil
Bones & Joint Support
Skin & Hair Care
Max Protect
Training Supports
Shakers
Sports Wear
High Natural Foods
Protein Bars
Fekr Tany
Blog
About Us
Legal
Security
Privacy Policy
Terms & Conditions
Contact us
Our Stores
My Account
My Wishlist
My Orders
0
Bsn Amino X-30Serv.-435G-Watermelon
Home
>
Shop
>
Amino Acids
>
Bcaa & Recovery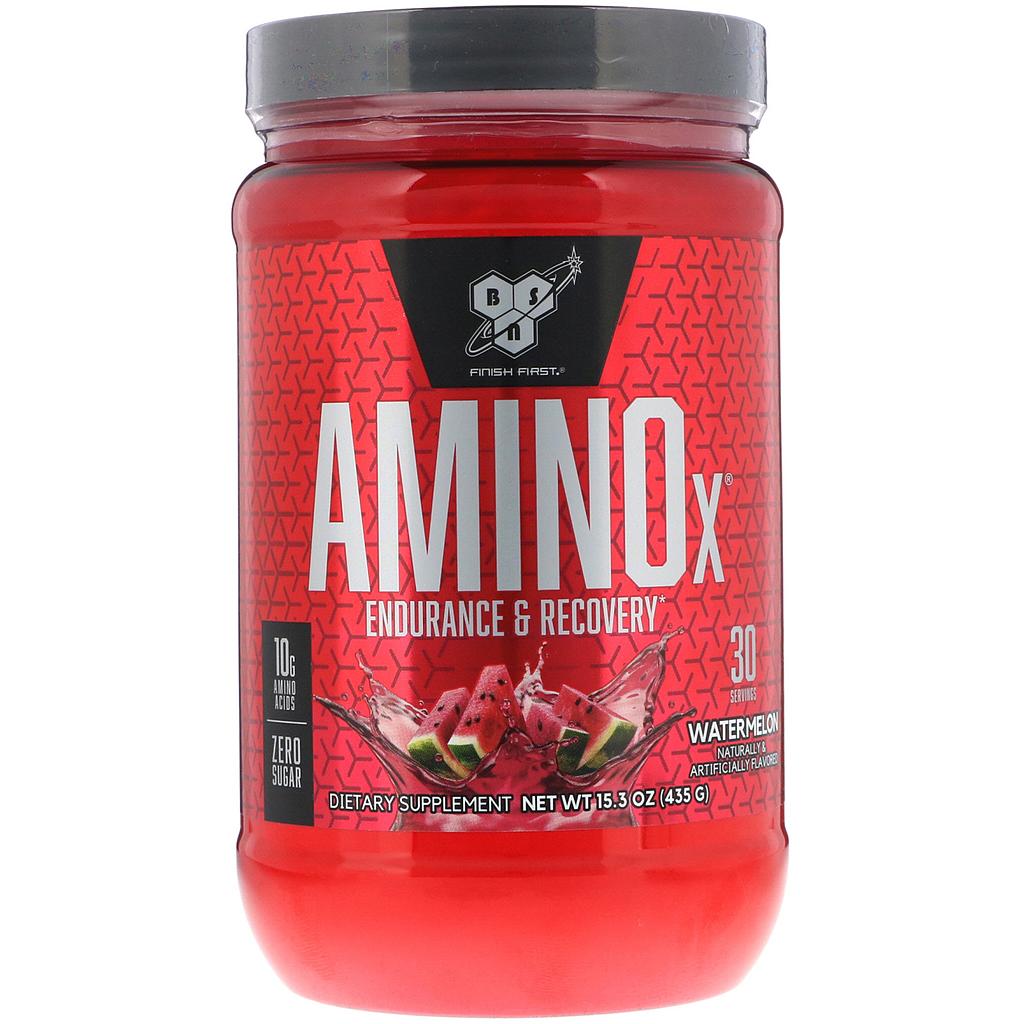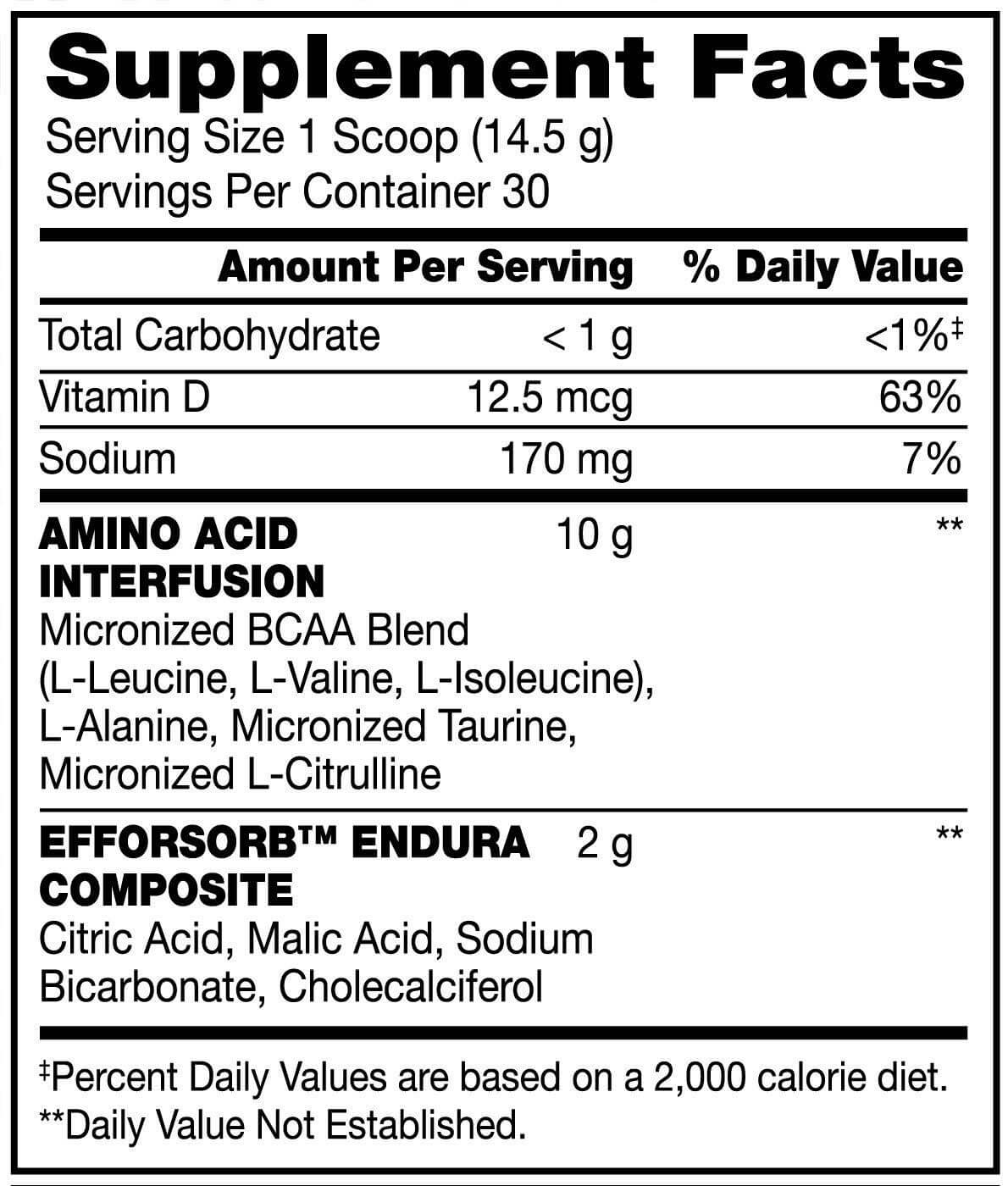 Bsn Amino X-30Serv.-435G-Watermelon
---
Description
Bsn Amino X, 30 serving, Watermelon.




For Endurance and Recovery.
Repair your muscles.

Decrease Muscle Soreness.

Reduce Exercise FATIGUE.

Increase muscle growth.

Enhance your Endurance. 

Maximize your muscle pump.


Usage of Amino X:

Mix 1 scoop with 170 - 250 ml of cold water or any beverage of your choice before, during, or after your workout.





Warnings:

Keep out of reach of children. Do not take this product if you are pregnant or nursing a baby. Check with a qualified healthcare professional before using this product and if you are under 18 years of age.



0
Bsn Amino X-30Serv.-435G-Watermelon
0
Bsn Amino X-30Serv.-435G-Watermelon
0
Bsn Amino X-30Serv.-435G-Watermelon
0
Bsn Amino X-30Serv.-435G-Watermelon
0
Bsn Amino X-30Serv.-435G-Watermelon