Top Menu
Home
Shop
Clearance
Fekr Tany
For Seniors
Proteins
Weight Gainers & Carbs
Amino Acids
Bcaa & Recovery
Creatine
Pre Workout
Test Boosters
GH Boosters
Sarms
Weight Loss & Fitness / Stimulant
Weight Loss & Fitness / Non Stimulant
Max Protect
Vitamins & Minerals
Omega & Fish Oil
Bones & Joint Support
Skin & Hair Care
Woman Health
Kids Health
Training Supports
Shakers
Sports Wear
High Natural Foods
Protein Bars
Blog
About Us
Legal
Security
Privacy Policy
Terms & Conditions
Contact us
Our Stores
My Account
My Wishlist
My Orders
0
Cobra Labs THE Ripper-30Serv.-150G-Pineapple Shred
Home
>
Shop
>
Weight Loss And Fitness
>
Stimulant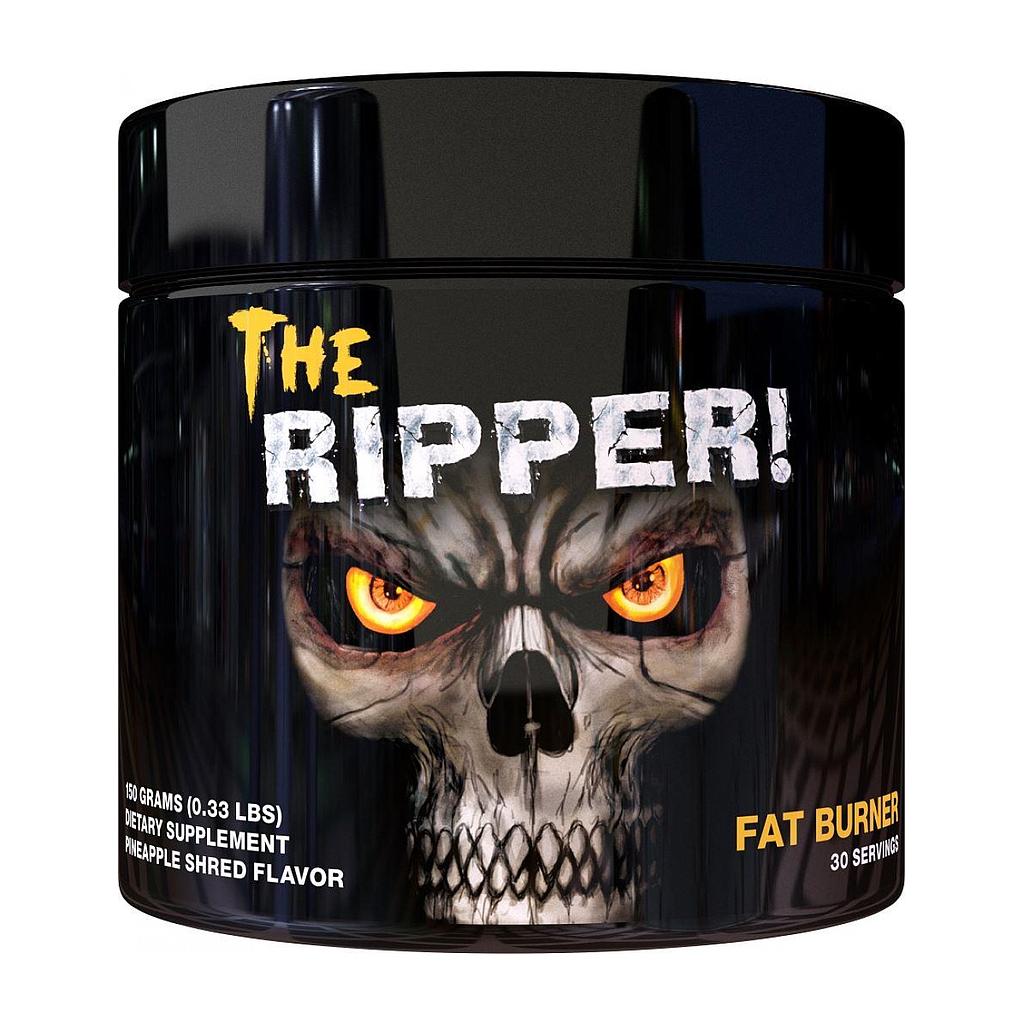 Cobra Labs THE Ripper-30Serv.-150G-Pineapple Shred
---
Description
Cobra Labs The Ripper!, 30Servings, 150G.




The Ultimate Fat-Burner.
Fast Acting.

Appetite Control.

Boost Energy.

Hardcore Fat burning.


Usage of the ripper:

Start with (1) serving (1 scoop) mixed with 180-250mls of cold water on an empty stomach 15-30 minutes before breakfast for the first two (2) days to assess tolerance. 

An additional 1 scoop may be taken 5-6 hours later or as directed by a qualified healthcare practitioner. For best results, use for 60 days in combination with diet and exercise. 

Do not exceed 2 servings and a 24 hour period.
0
Cobra Labs THE Ripper-30Serv.-150G-Pineapple Shred
0
Cobra Labs THE Ripper-30Serv.-150G-Pineapple Shred
0
Cobra Labs THE Ripper-30Serv.-150G-Pineapple Shred
0
Cobra Labs THE Ripper-30Serv.-150G-Pineapple Shred
0
Cobra Labs THE Ripper-30Serv.-150G-Pineapple Shred