Top Menu
Home
Shop
Clearance
Fekr Tany
For Seniors
Proteins
Weight Gainers & Carbs
Amino Acids
Bcaa & Recovery
Creatine
Pre Workout
Test Boosters
GH Boosters
Sarms
Weight Loss & Fitness / Stimulant
Weight Loss & Fitness / Non Stimulant
Max Protect
Vitamins & Minerals
Omega & Fish Oil
Bones & Joint Support
Skin & Hair Care
Woman Health
Kids Health
Training Supports
Shakers
Sports Wear
High Natural Foods
Protein Bars
Blog
About Us
Legal
Security
Privacy Policy
Terms & Conditions
Contact us
Our Stores
My Account
My Wishlist
My Orders
0
Optimum Nutrition Opti-men-30Serv.-90Tabs
Home
>
Shop
>
General Health Care
>
Vitamins And Minerals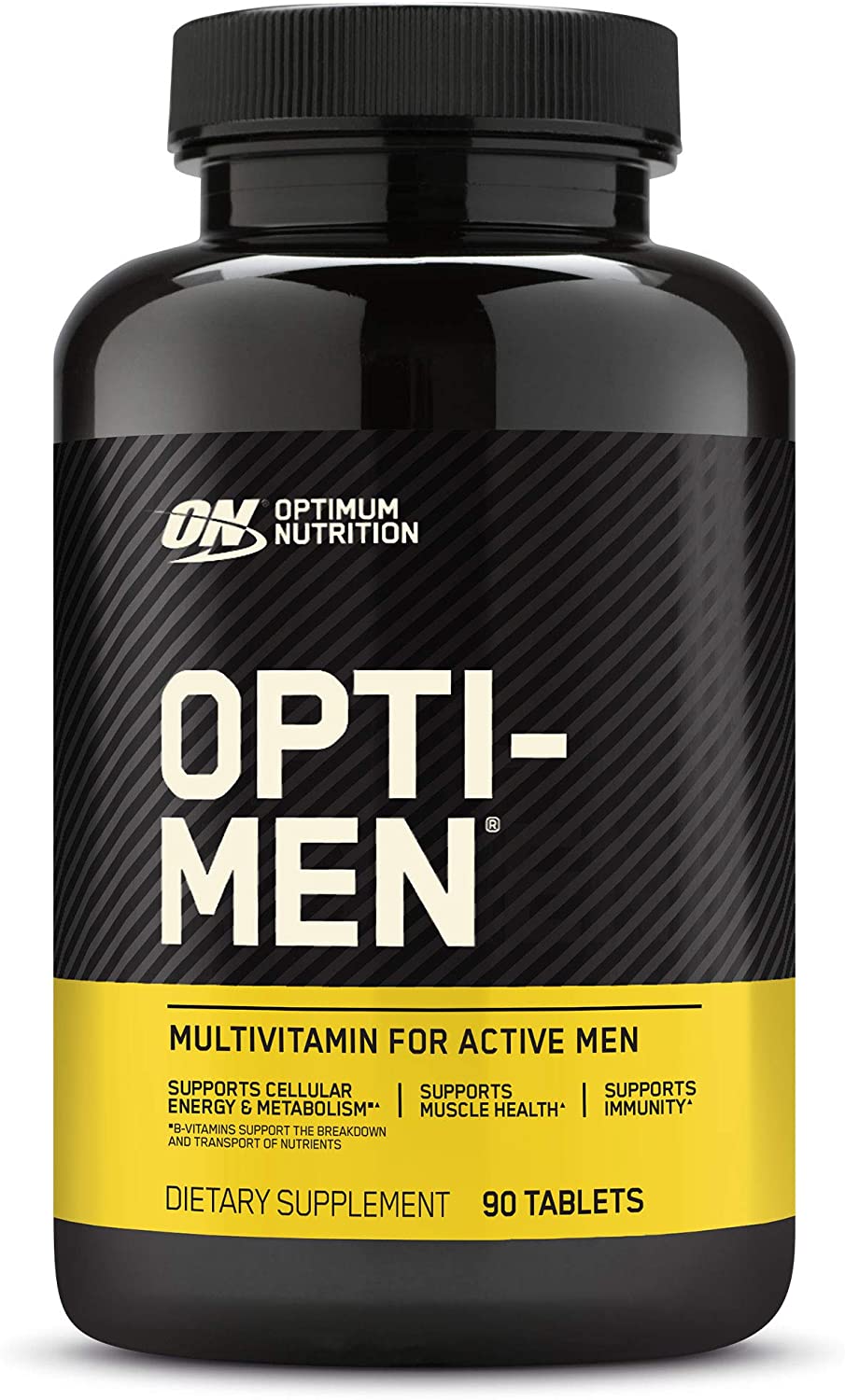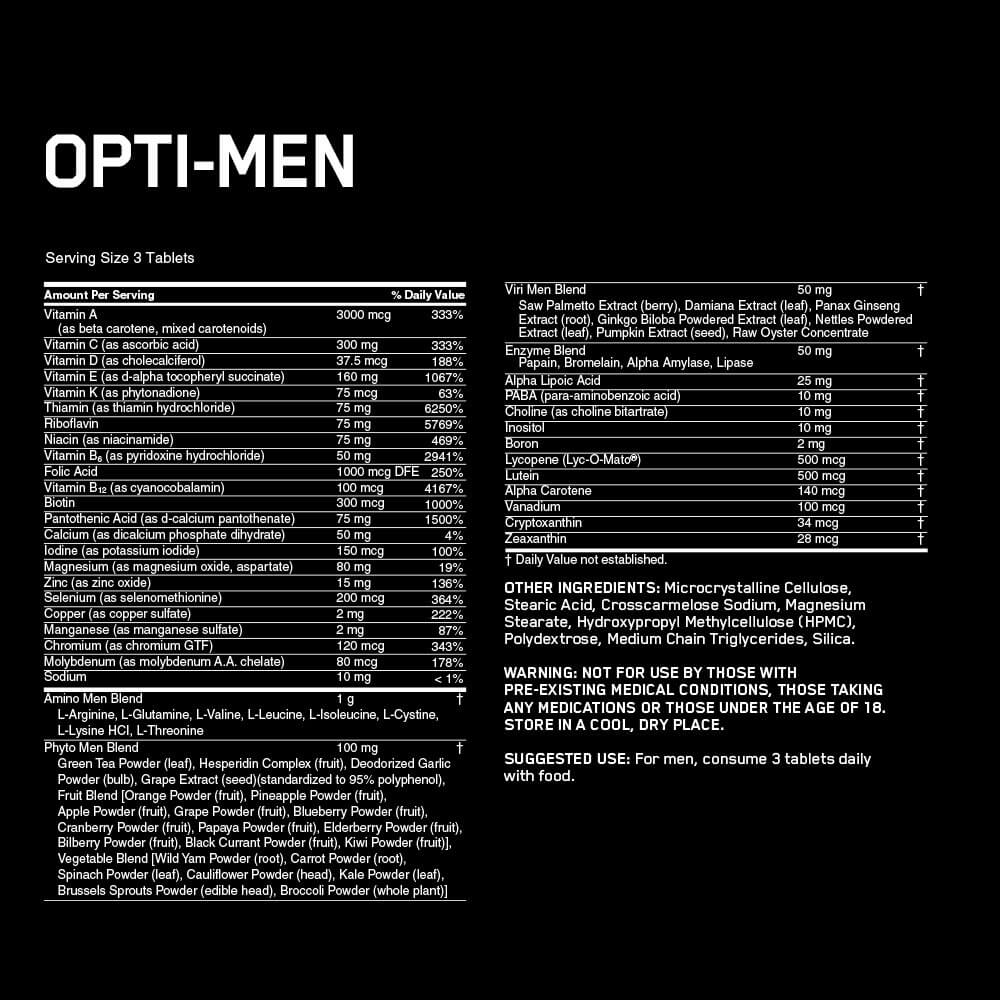 Optimum Nutrition Opti-men-30Serv.-90Tabs
---
Description
Optimum Nutrition Opti-men, 30Servings, 90Tabs.




Super Multi-Vitamin for Active Men.
Male Specific.

Advanced Formula.

25 Vitamins & Essential Minerals.

+275 mg of B complex Vitamins.

1 gram of key free from amino acid.


Usage of Opti-Men:

For Men, Consume 3 tablets daily with food.




Warnings:

 Keep out of reach of children. Check with a qualified healthcare professional before using this product if you are under 18 years of age, pregnant or nursing a baby, or if you have any known or suspected medical condition(s) and/or are taking any prescription or OTC medication(s). Store in a cool dry place.



0
Optimum Nutrition Opti-men-30Serv.-90Tabs
0
Optimum Nutrition Opti-men-30Serv.-90Tabs
0
Optimum Nutrition Opti-men-30Serv.-90Tabs
0
Optimum Nutrition Opti-men-30Serv.-90Tabs
0
Optimum Nutrition Opti-men-30Serv.-90Tabs