Top Menu
Home
Shop
Clearance
Fekr Tany
For Seniors
Proteins
Weight Gainers & Carbs
Amino Acids
Bcaa & Recovery
Creatine
Pre Workout
Test Boosters
GH Boosters
Sarms
Weight Loss & Fitness / Stimulant
Weight Loss & Fitness / Non Stimulant
Max Protect
Vitamins & Minerals
Omega & Fish Oil
Bones & Joint Support
Skin & Hair Care
Woman Health
Kids Health
Training Supports
Shakers
Sports Wear
High Natural Foods
Protein Bars
Blog
About Us
Legal
Security
Privacy Policy
Terms & Conditions
Contact us
Our Stores
My Account
My Wishlist
My Orders
0
Dr.Health Go Green Coffee-30Serv.-30Sachets
Home
>
Shop
>
Weight Loss And Fitness
>
Non Stimulant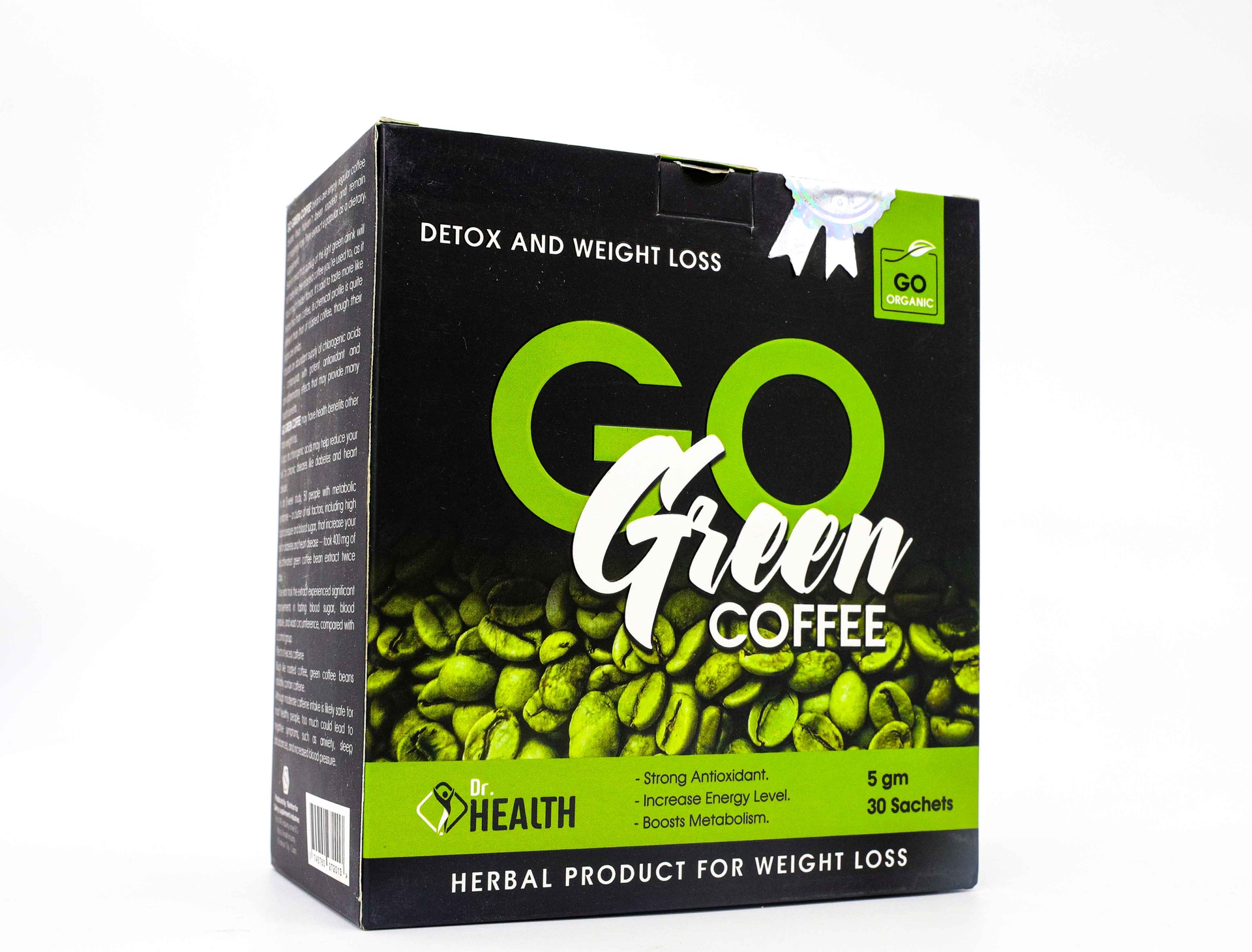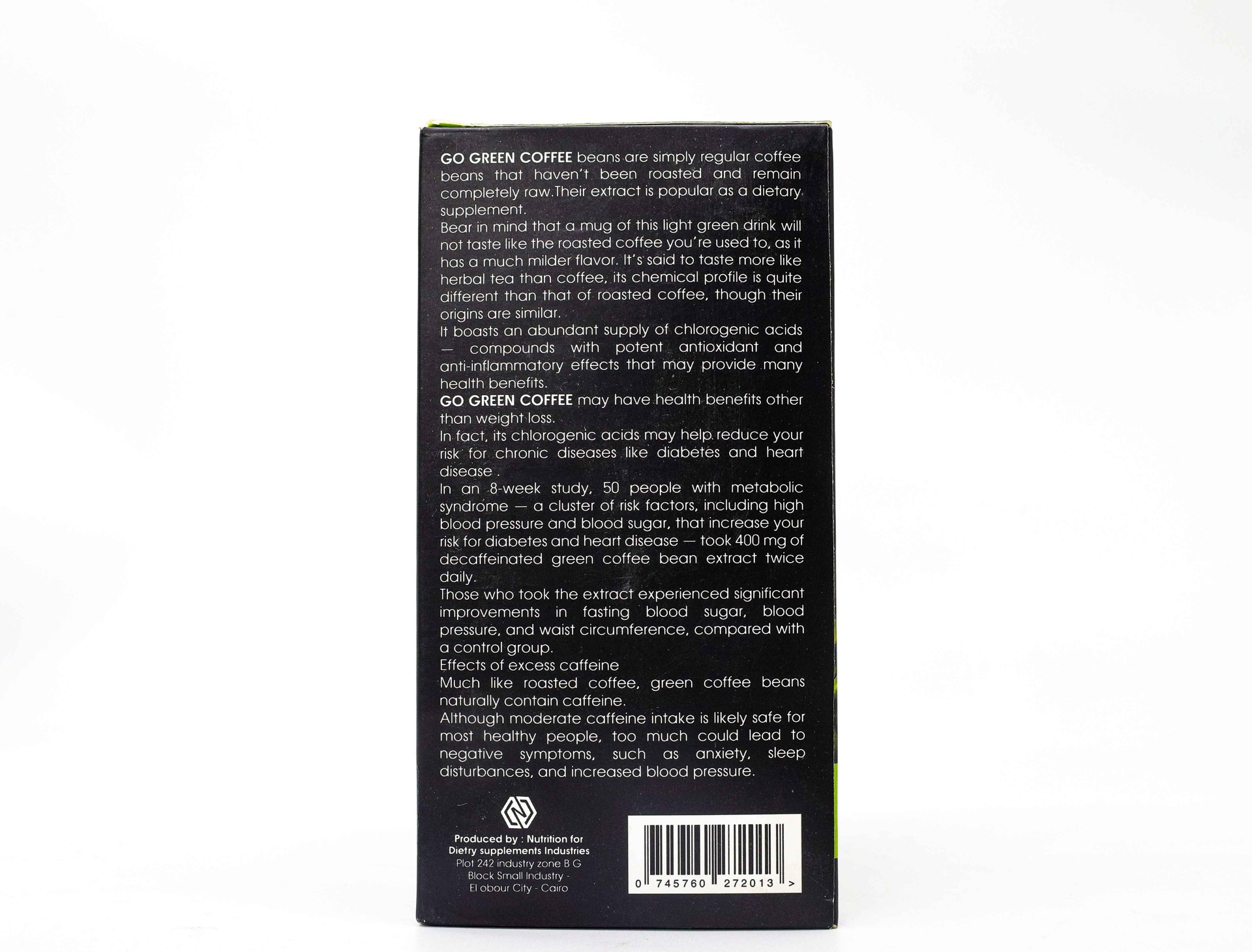 Dr.Health Go Green Coffee-30Serv.-30Sachets
---
Description
GO GREEN COFFEE beans are simply regular coffee beans that haven't been roasted and remain completely raw.
Considered one of the most popular weight loss supplements.

Reduce your risk for chronic diseases like diabetes and heart disease.
Note:
A mug of this light green drink will not taste like the roasted coffee you're used to.
0
Dr.Health Go Green Coffee-30Serv.-30Sachets
0
Dr.Health Go Green Coffee-30Serv.-30Sachets
0
Dr.Health Go Green Coffee-30Serv.-30Sachets
0
Dr.Health Go Green Coffee-30Serv.-30Sachets
0
Dr.Health Go Green Coffee-30Serv.-30Sachets