Top Menu
Home
Shop
Ramadan Offers
Clearance Sale
Fekr Tany
Proteins
Weight Gainers & Carbs
Amino Acids
Bcaa & Recovery
Creatine
Pre Workout
Test Boosters
GH Boosters
Sarms
Weight Loss & Fitness / Stimulant
Weight Loss & Fitness / Non Stimulant
Max Protect
Vitamins & Minerals
Omega & Fish Oil
Bones & Joint Support
Skin & Hair Care
Woman Health
Kids Health
Training Supports
Shakers
Sports Wear
High Natural Foods
Protein Bars
Blog
About Us
Legal
Security
Privacy Policy
Terms & Conditions
Contact us
Our Stores
My Account
My Wishlist
My Orders
0
MHP Liquid L-Carnitine 1500MG-31Serv.-473Ml-Pineapple Mango
Home
>
Shop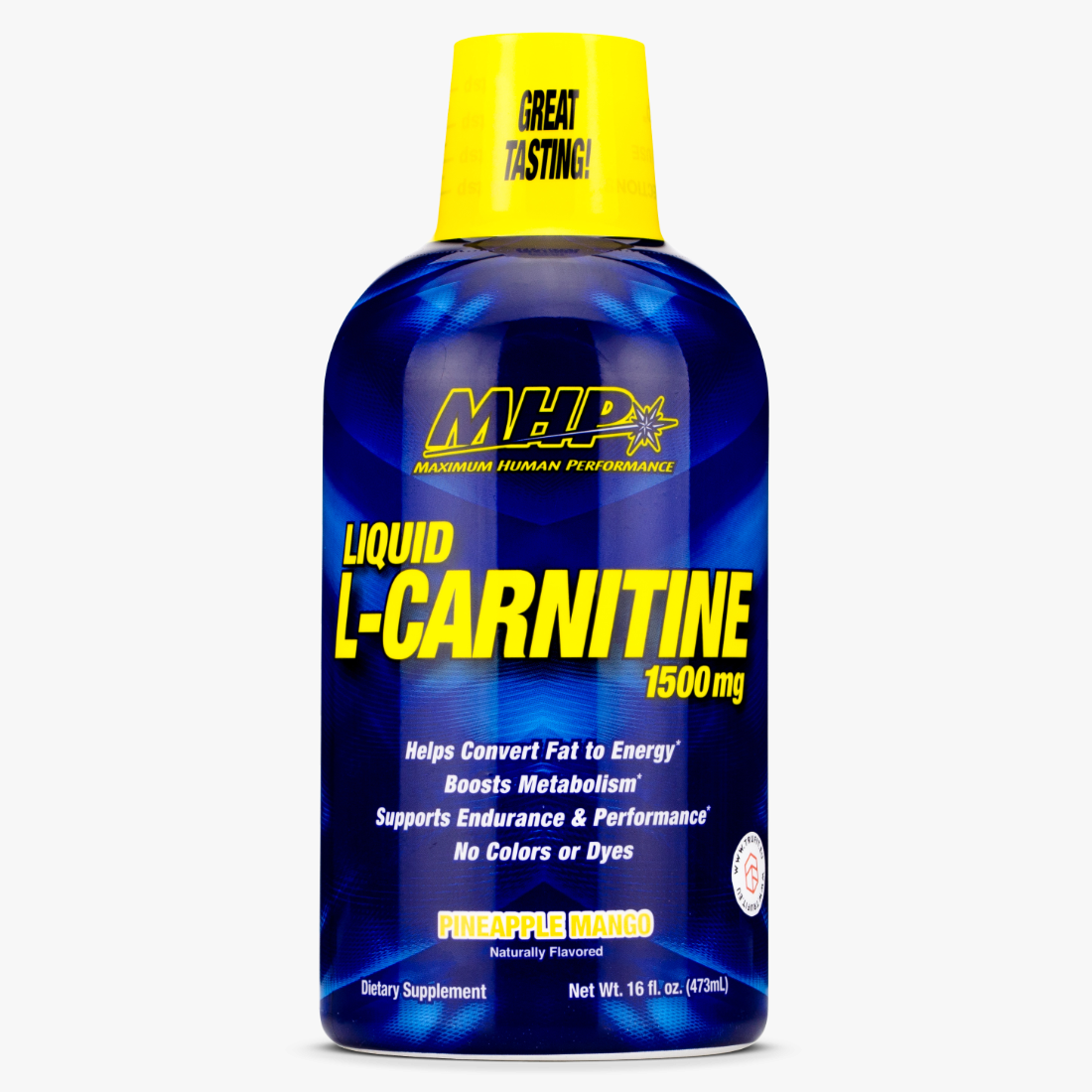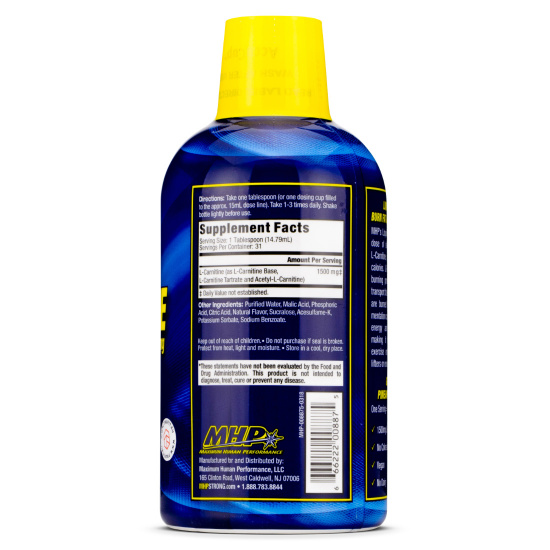 MHP Liquid L-Carnitine 1500MG-31Serv.-473Ml-Pineapple Mango
---
Description
Boost Energy, Burn Fat!
MHP's liquid l-carnitine delivers an extremely effective, delicious, and pure 1500mg dosage of L-Carnitine, with no dyes, colors, or calories. 


Helps convert fat to energy.

Boosts metabolism.

Supports endurance.


How to use:
 Take one tablespoon (or one dosing cup filled to the approx. 15mL dose line). Take 1-3 times daily. Shake the bottle lightly before use.
0
MHP Liquid L-Carnitine 1500MG-31Serv.-473Ml-Pineapple Mango
0
MHP Liquid L-Carnitine 1500MG-31Serv.-473Ml-Pineapple Mango
0
MHP Liquid L-Carnitine 1500MG-31Serv.-473Ml-Pineapple Mango
0
MHP Liquid L-Carnitine 1500MG-31Serv.-473Ml-Pineapple Mango
0
MHP Liquid L-Carnitine 1500MG-31Serv.-473Ml-Pineapple Mango