Top Menu
Home
Shop
New Arrivals
Clearance
Proteins
Weight Gainers & Carbs
Amino Acids
Bcaa & Recovery
Creatine
Pre Workout
Weight Loss & Fitness / Stimulant
Weight Loss & Fitness / Non Stimulant
Test Boosters
GH Boosters
Sarms
Vitamins & Minerals
For Seniors
Woman Health
Kids Health
Omega & Fish Oil
Bones & Joint Support
Skin & Hair Care
Max Protect
Training Supports
Shakers
Sports Wear
High Natural Foods
Protein Bars
Fekr Tany
Blog
About Us
Legal
Security
Privacy Policy
Terms & Conditions
Contact us
Our Stores
My Account
My Wishlist
My Orders
0
Muscletech Platinum 100% Hydrolyzed Collagen-62Serv.-692G.-Unflavored
Home
>
Shop
>
General Health Care
>
Vitamins And Minerals
>
For Seniors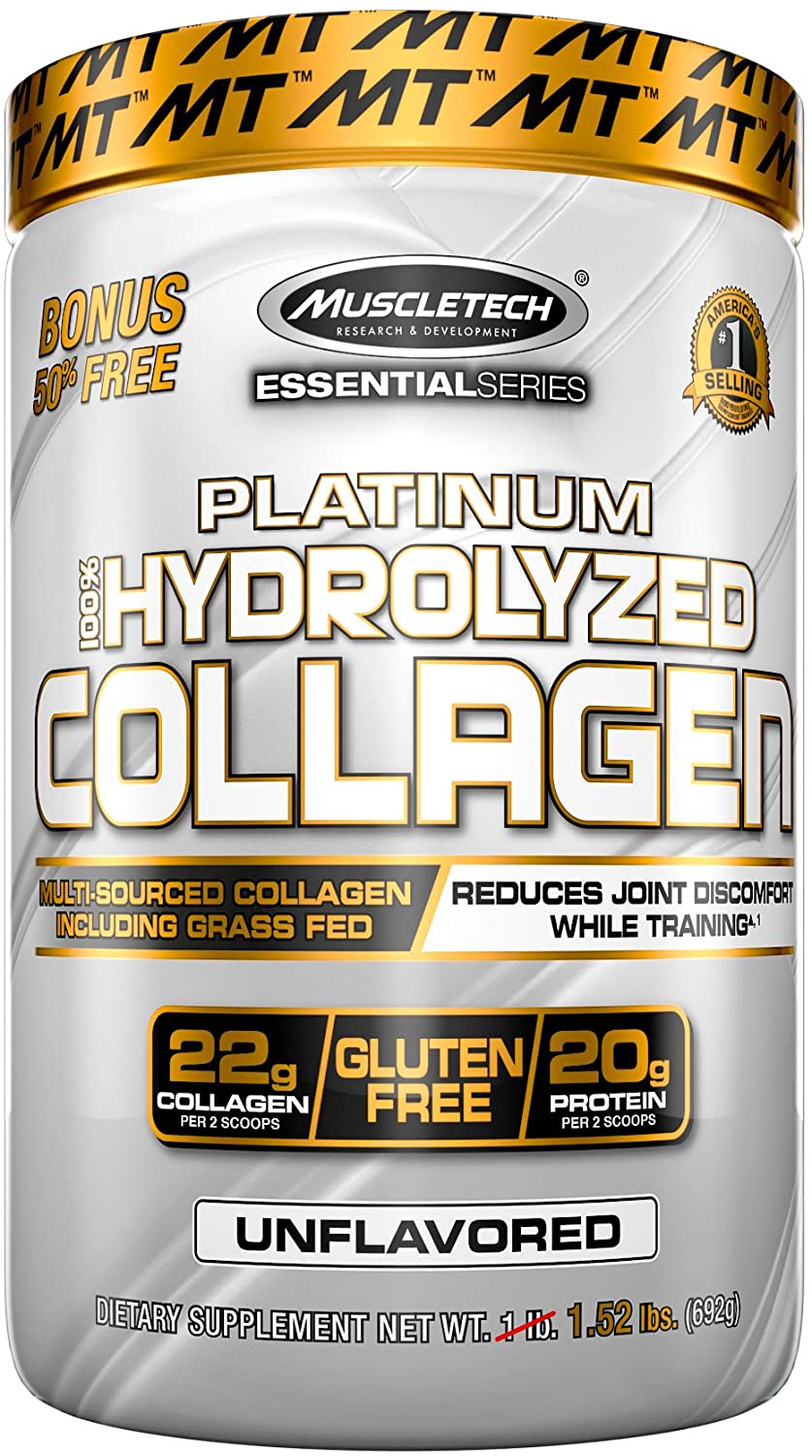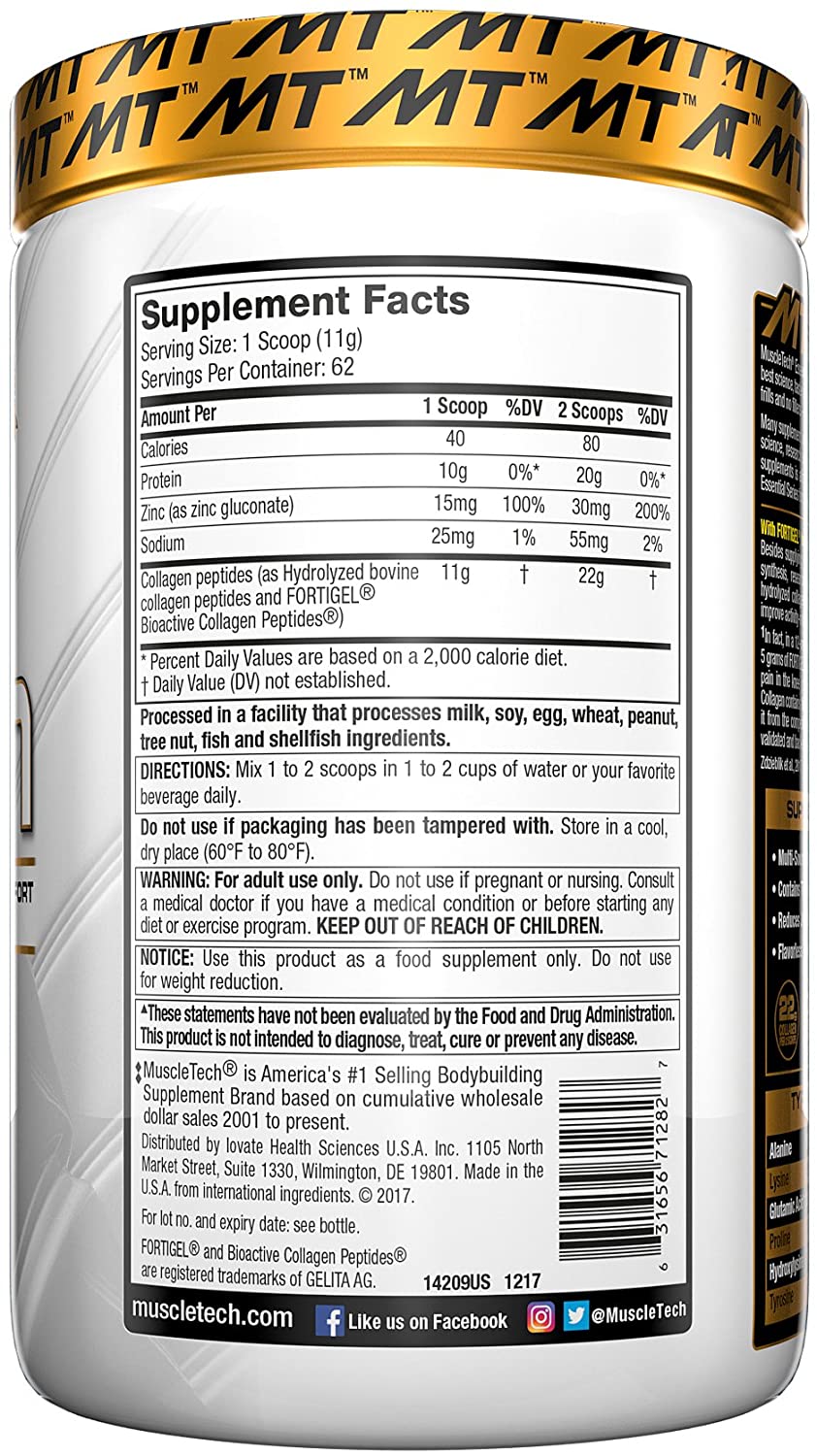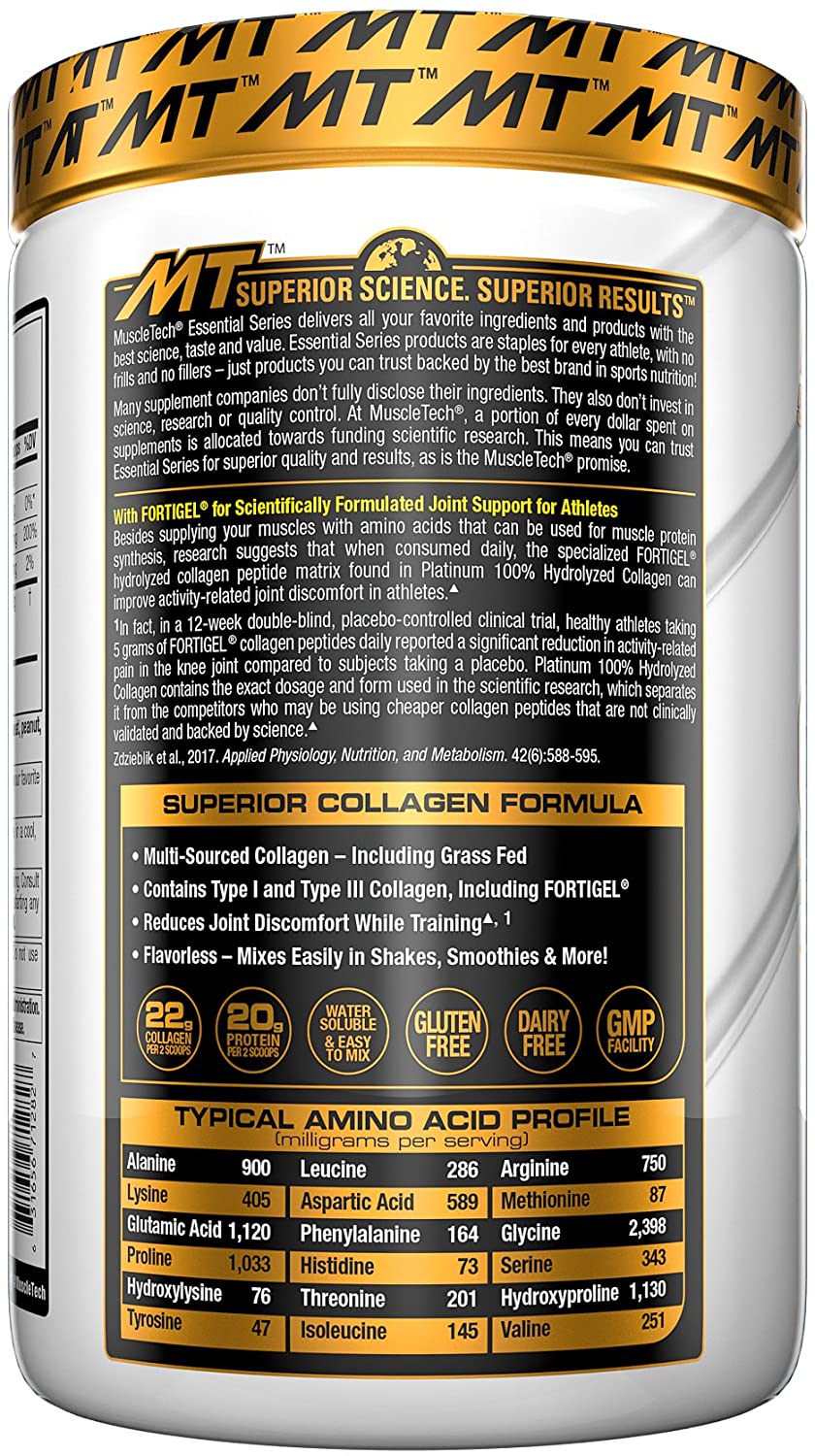 Muscletech Platinum 100% Hydrolyzed Collagen-62Serv.-692G.-Unflavored
---
Description
Collagen is the body's most important building block, making up approximately 30% of the proteins in our bodies, and it's the glue that holds everything together.
Research has shown that it has benefits for joint health and mobility. It helps combat all the stress and pressure from lifting heavy. 
Platinum 100% Hydrolyzed Collagen is super simple, delivers 20g of protein, caffeine-free, gluten-free, dairy-free, flavorless formula.
Directions:
Mix 1 to 2 scoops in 1 to 2 cups of water or your favorite juice daily.
0
Muscletech Platinum 100% Hydrolyzed Collagen-62Serv.-692G.-Unflavored
0
Muscletech Platinum 100% Hydrolyzed Collagen-62Serv.-692G.-Unflavored
0
Muscletech Platinum 100% Hydrolyzed Collagen-62Serv.-692G.-Unflavored
0
Muscletech Platinum 100% Hydrolyzed Collagen-62Serv.-692G.-Unflavored
0
Muscletech Platinum 100% Hydrolyzed Collagen-62Serv.-692G.-Unflavored