Top Menu
Home
Shop
Clearance
Fekr Tany
For Seniors
Proteins
Weight Gainers & Carbs
Amino Acids
Bcaa & Recovery
Creatine
Pre Workout
Test Boosters
GH Boosters
Sarms
Weight Loss & Fitness / Stimulant
Weight Loss & Fitness / Non Stimulant
Max Protect
Vitamins & Minerals
Omega & Fish Oil
Bones & Joint Support
Skin & Hair Care
Woman Health
Kids Health
Training Supports
Shakers
Sports Wear
High Natural Foods
Protein Bars
Blog
About Us
Legal
Security
Privacy Policy
Terms & Conditions
Contact us
Our Stores
My Account
My Wishlist
My Orders
0
Mammoth Supplements Whey-63Serv.-2.27Kg-Vanilla
Home
>
Shop
>
Proteins / Weight Gainers & Carbs
>
Proteins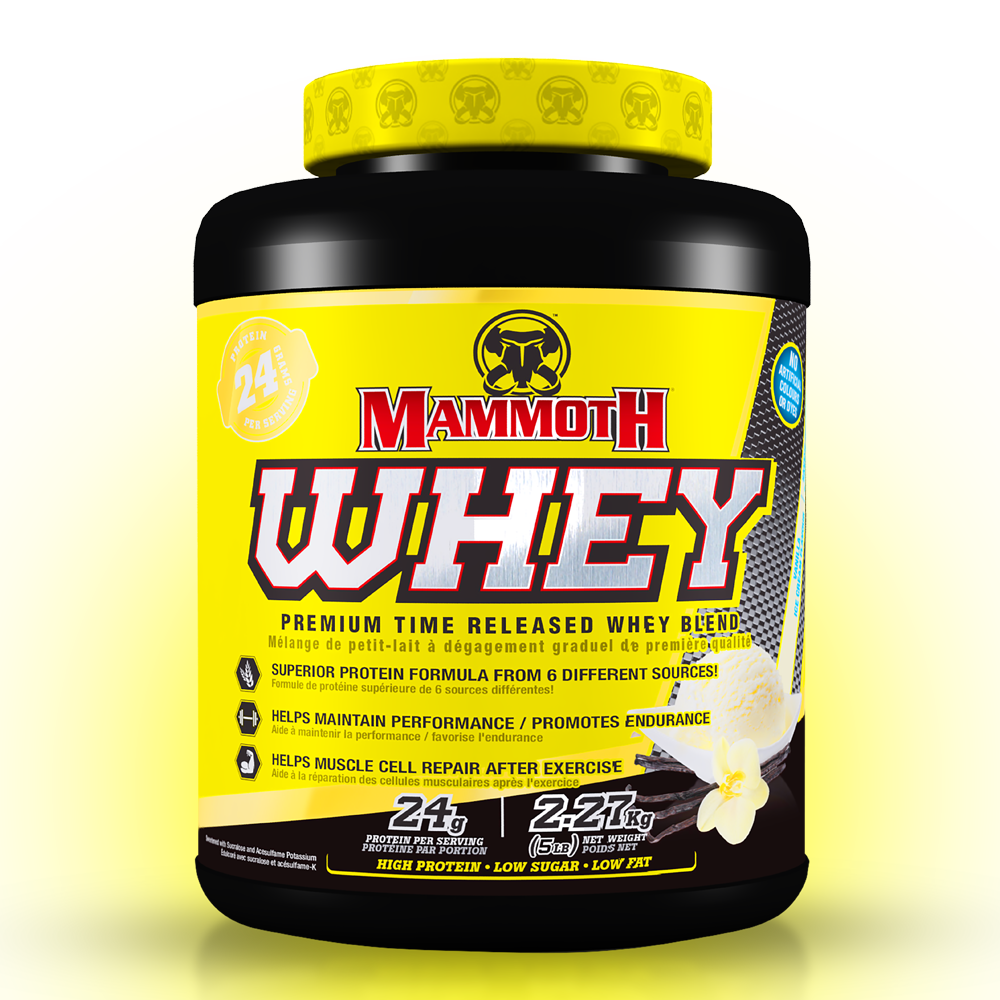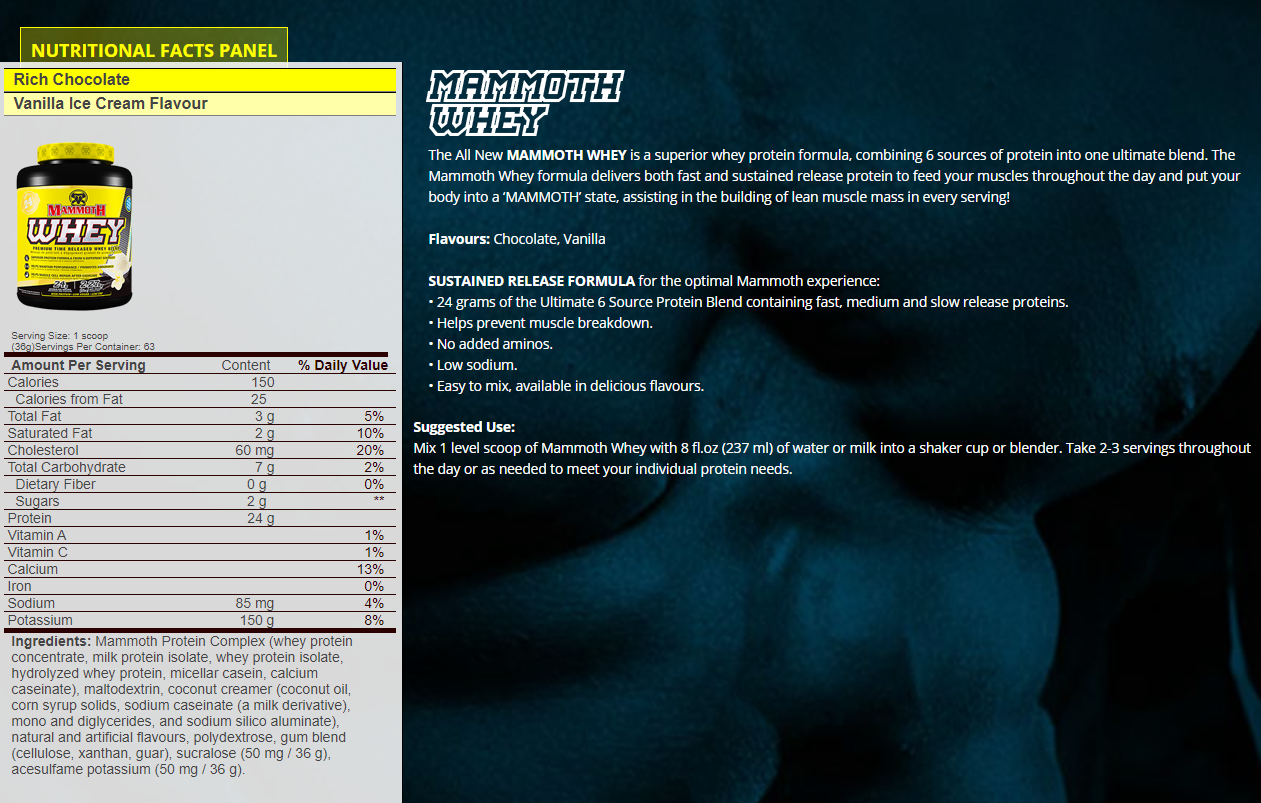 Mammoth Supplements Whey-63Serv.-2.27Kg-Vanilla
---
Description
6 sources of protein into one ultimate blend!
A superior whey protein formula that combines 6 sources of protein in one ultimate blend. This formula contains fast, medium, and slow-release proteins to support muscle growth and build lean muscle mass.
• 24 grams whey protein blend. 
• Helps prevent muscle breakdown.
• Low sodium.
How to use:
Mix 1 scoop of Mammoth Whey protein with 237 ml of water or milk in a shaker cup or blender.
0
Mammoth Supplements Whey-63Serv.-2.27Kg-Vanilla
0
Mammoth Supplements Whey-63Serv.-2.27Kg-Vanilla
0
Mammoth Supplements Whey-63Serv.-2.27Kg-Vanilla
0
Mammoth Supplements Whey-63Serv.-2.27Kg-Vanilla
0
Mammoth Supplements Whey-63Serv.-2.27Kg-Vanilla