Top Menu
Home
Shop
Clearance
Fekr Tany
For Seniors
Proteins
Weight Gainers & Carbs
Amino Acids
Bcaa & Recovery
Creatine
Pre Workout
Test Boosters
GH Boosters
Sarms
Weight Loss & Fitness / Stimulant
Weight Loss & Fitness / Non Stimulant
Max Protect
Vitamins & Minerals
Omega & Fish Oil
Bones & Joint Support
Skin & Hair Care
Woman Health
Kids Health
Training Supports
Shakers
Sports Wear
High Natural Foods
Protein Bars
Blog
About Us
Legal
Security
Privacy Policy
Terms & Conditions
Contact us
Our Stores
My Account
My Wishlist
My Orders
0
Kayy Oats-500G-Cinnamon
Home
>
Shop
>
High Natural Foods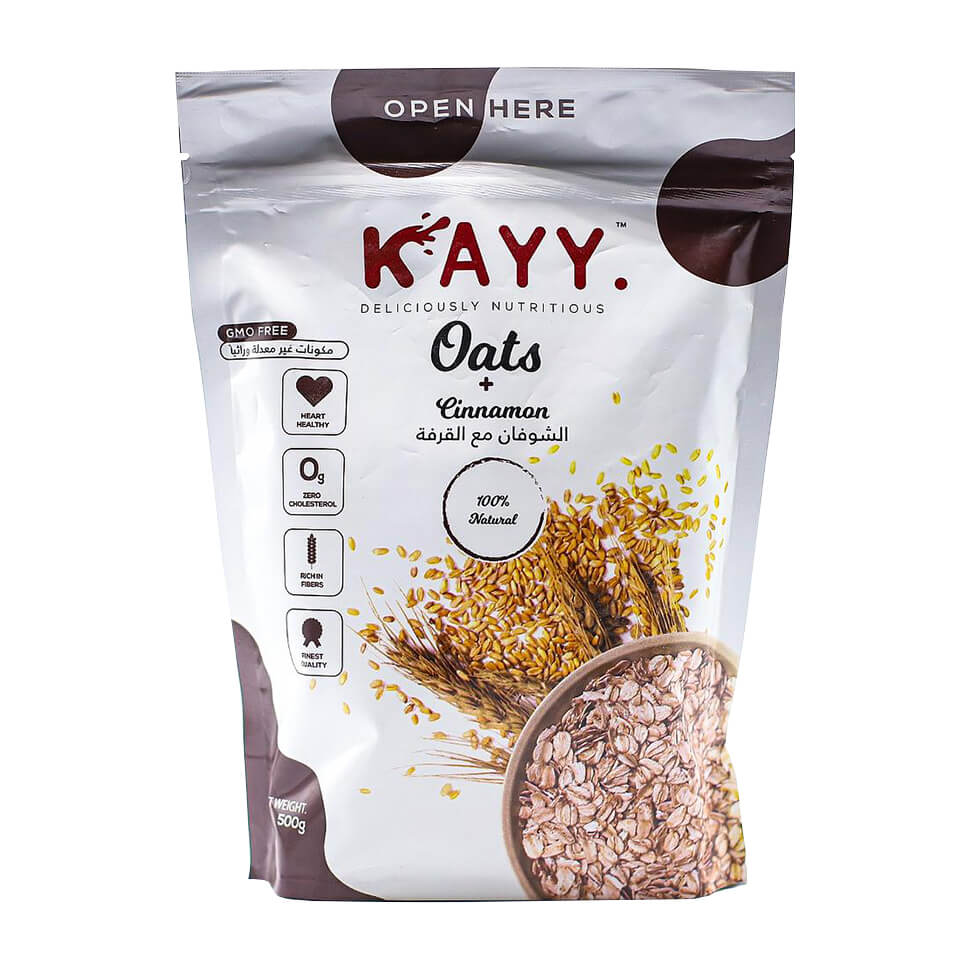 Kayy Oats-500G-Cinnamon
---
Description
Kayy Oats, 500G, Cinnamon.
Healthy and easy oats with the taste of cinnamon.
Oatmeal contains powerful fibers and is very filling.

Cinnamon is loaded with Antioxidant and anti-inflammatory properties.

Kayy Oats may reduce the risk of Heart Disease, increase your metabolism, Improve Sensitivity to Hormone Insulin, can reduce Blood Sugar Levels and Has a Powerful Anti-Diabetic Effect.



Ingredients: 

Free Quick Cooking Oats and  Natural Cinnamon Powder.




Nutrition Facts:




*Percent Daily Values are based on a 2,000 calorie diet. Your daily values may be higher or lower depending on your calorie needs.



0
Kayy Oats-500G-Cinnamon
0
Kayy Oats-500G-Cinnamon
0
Kayy Oats-500G-Cinnamon
0
Kayy Oats-500G-Cinnamon
0
Kayy Oats-500G-Cinnamon