Top Menu
Home
Shop
New Arrivals
White Friday
Proteins
Weight Gainers & Carbs
Amino Acids
Bcaa & Recovery
Creatine
Pre Workout
Weight Loss & Fitness / Stimulant
Weight Loss & Fitness / Non Stimulant
Test Boosters
GH Boosters
Vitamins & Minerals
For Seniors
Woman Health
Kids Health
Omega & Fish Oil
Bones & Joint Support
Skin & Hair Care
Max Protect
Training Supports
Shakers
Sports Wear
High Natural Foods
Protein Bars
Fekr Tany
Blog
About Us
Legal
Security
Privacy Policy
Terms & Conditions
Contact us
Our Stores
My Account
My Wishlist
My Orders
My Invoices
My Address Book

0
0
Gaspari Nutrition IsoFusion-59Serv.-1814G-Chocolate
Home
>
Shop
>
Proteins / Weight Gainers & Carbs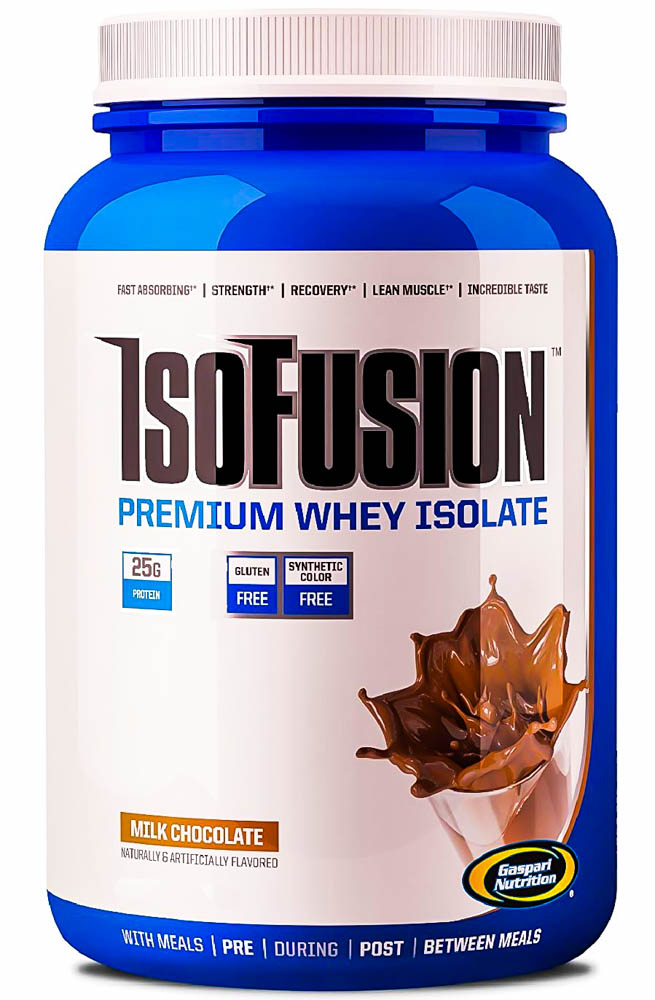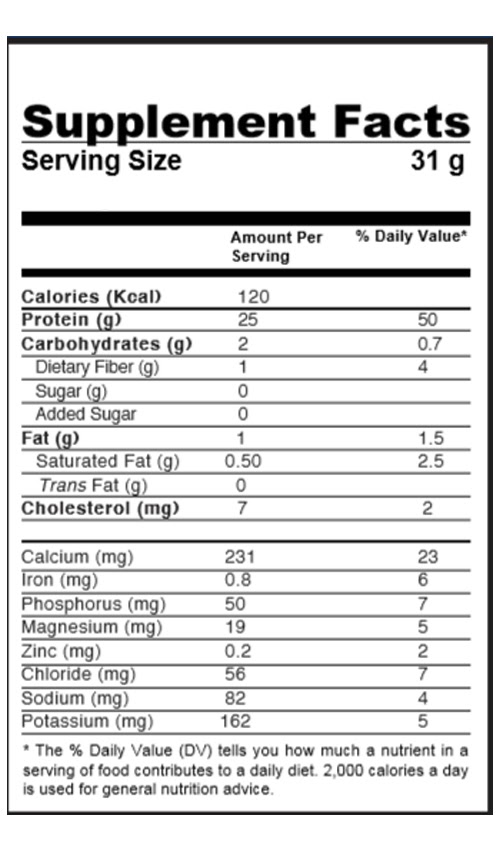 Gaspari Nutrition IsoFusion-59Serv.-1814G-Chocolate
---
Description
Gaspari Nutrition IsoFusion, 59Servings, 1814G, Chocolate.




Build Muscles, Gain Strength and Repair Tissues Of Muscles with IsoFusion.

 

IsoFusion:
Premium Whey Isolate.

Gluten-Free.

25 grams of protein.


Usage of IsoFusion:

Add 1 scoop with 170-250 ml of water and Shake it. 




Warnings:

Keep Out Of Reach Of Children. Don't Exceed the recommended dosage.