Top Menu
Home
Shop
New Arrivals
Clearance
Proteins
Weight Gainers & Carbs
Amino Acids
Bcaa & Recovery
Creatine
Pre Workout
Weight Loss & Fitness / Stimulant
Weight Loss & Fitness / Non Stimulant
Test Boosters
GH Boosters
Sarms
Vitamins & Minerals
For Seniors
Woman Health
Kids Health
Omega & Fish Oil
Bones & Joint Support
Skin & Hair Care
Max Protect
Training Supports
Shakers
Sports Wear
High Natural Foods
Protein Bars
Fekr Tany
Blog
About Us
Legal
Security
Privacy Policy
Terms & Conditions
Contact us
Our Stores
My Account
My Wishlist
My Orders
0
Max Muscle Max protein Meal 100%Isolate Whey-65G-Mochachino
Home
>
Shop
>
High Natural Foods
>
Protein Bars & Granola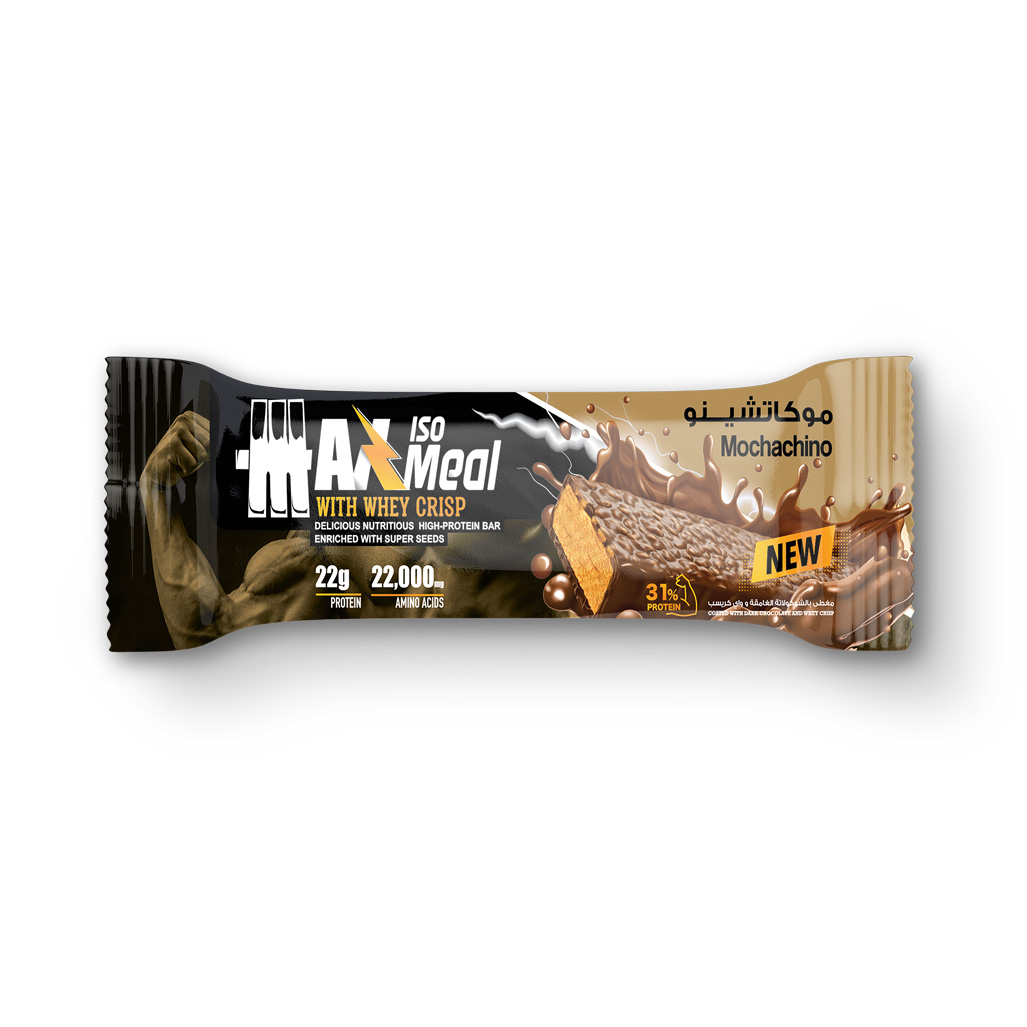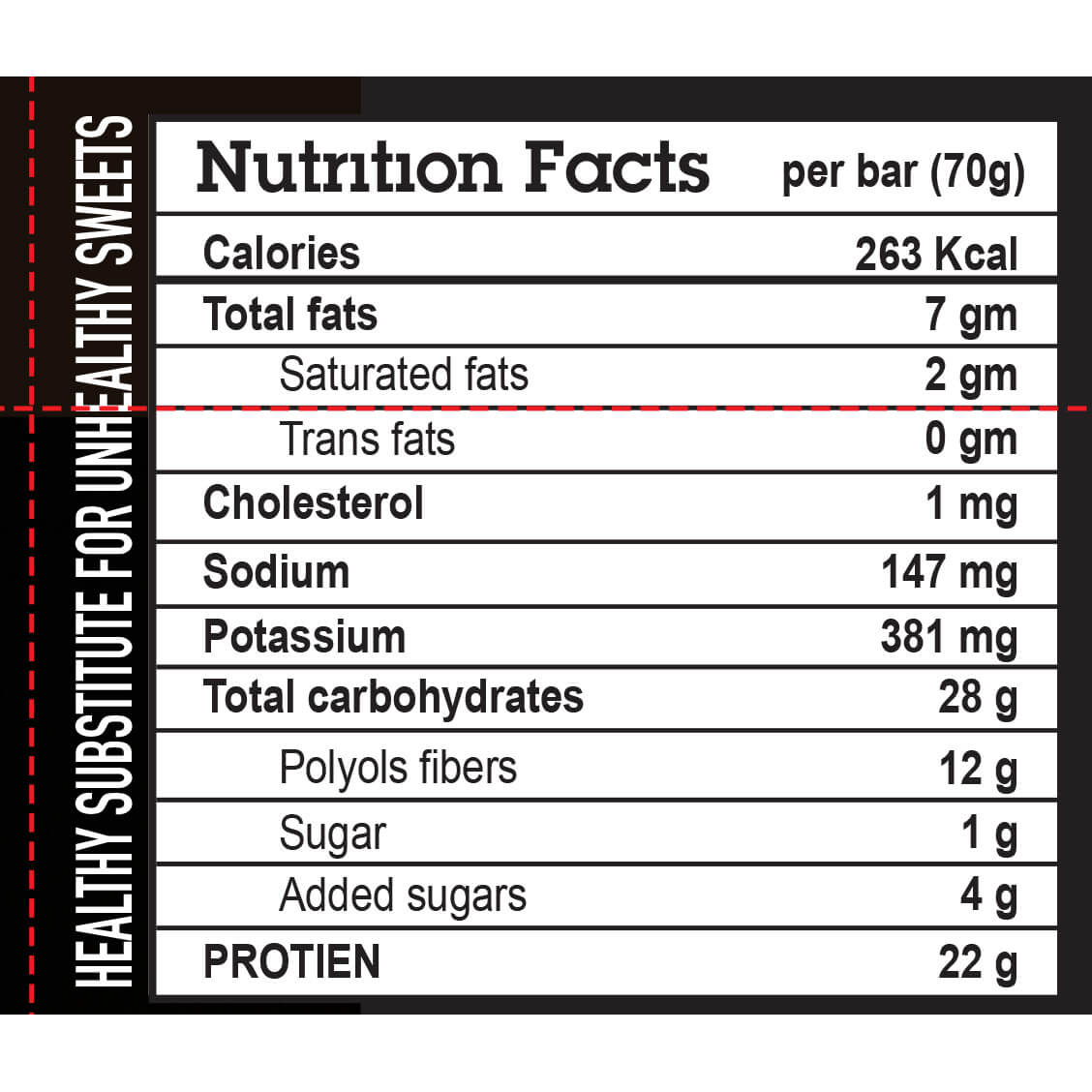 Max Muscle Max protein Meal 100%Isolate Whey-65G-Mochachino
---
Description






Complete Meal in 1 Bar enriched with oats, pumpkin seeds, sunflower seeds, and roasted sesame. 




Max protein Meal:
30 grams of 100% Isolate whey protein. 

Sweetened with Stevia.

Rich in complex carbs.

Rich in healthy fats (omega 3). 

Rich in fibers.

Low-Calories.

Coated with dark chocolate.

Support Heart Health.

Support Colon Cleanse.
0
Max Muscle Max protein Meal 100%Isolate Whey-65G-Mochachino
0
Max Muscle Max protein Meal 100%Isolate Whey-65G-Mochachino
0
Max Muscle Max protein Meal 100%Isolate Whey-65G-Mochachino
0
Max Muscle Max protein Meal 100%Isolate Whey-65G-Mochachino
0
Max Muscle Max protein Meal 100%Isolate Whey-65G-Mochachino