Top Menu
Home
Shop
Clearance
Fekr Tany
For Seniors
Proteins
Weight Gainers & Carbs
Amino Acids
Bcaa & Recovery
Creatine
Pre Workout
Test Boosters
GH Boosters
Sarms
Weight Loss & Fitness / Stimulant
Weight Loss & Fitness / Non Stimulant
Max Protect
Vitamins & Minerals
Omega & Fish Oil
Bones & Joint Support
Skin & Hair Care
Woman Health
Kids Health
Training Supports
Shakers
Sports Wear
High Natural Foods
Protein Bars
Blog
About Us
Legal
Security
Privacy Policy
Terms & Conditions
Contact us
Our Stores
My Account
My Wishlist
My Orders
0
Organic Nation Gold Standard Olive Oil-500Ml
Home
>
Shop
>
High Natural Foods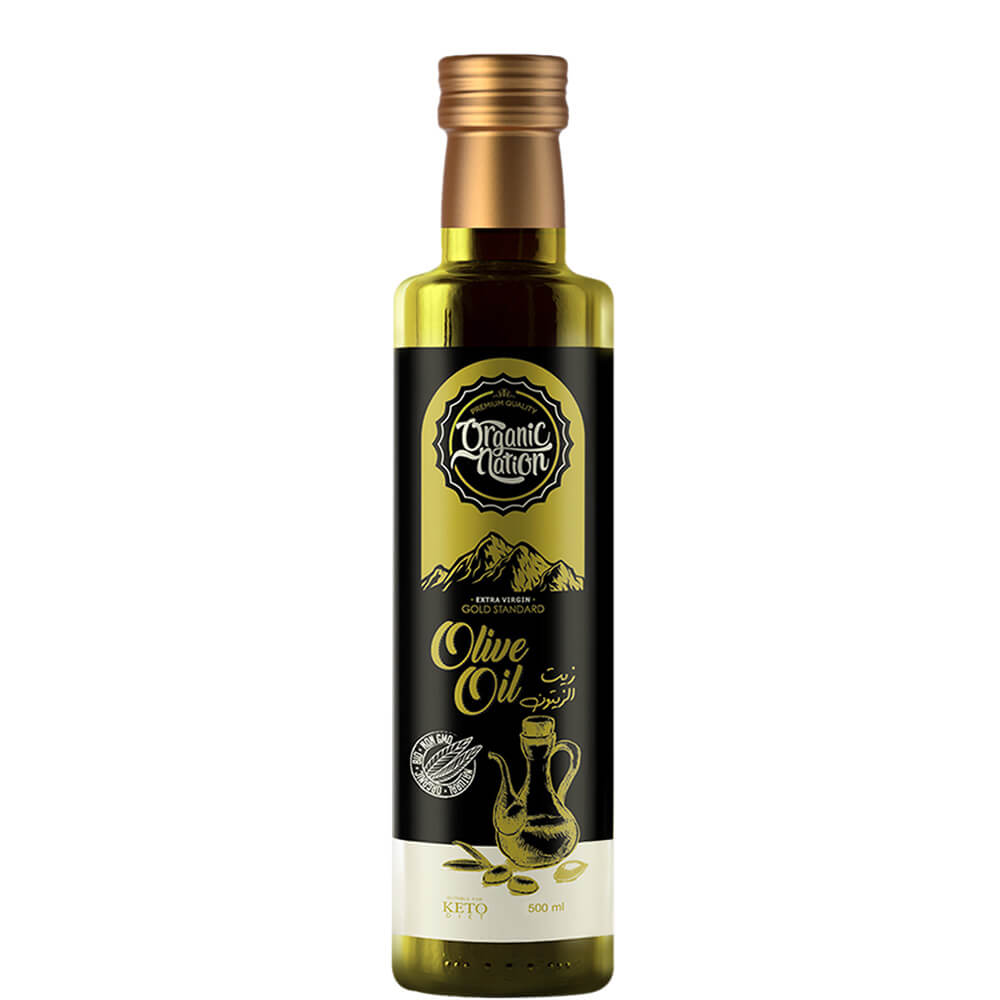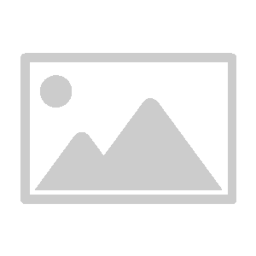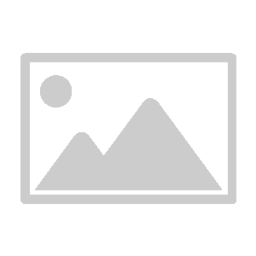 Organic Nation Gold Standard Olive Oil-500Ml
---
Description
This amazing oil is not only healthy, but also adds to food a unique flavor

Olive oil benefits are easy to realize because of how simply it can be incorporated into everyday cooking.

 People using olive oil regularly, seem to live longer & healthier lives.

 Extra virgin olive oil is comprised of up to 85% monounsaturated fats.

It's the least processed of all the olive oil health products & is actually from the very "first press" of the olives.
0
Organic Nation Gold Standard Olive Oil-500Ml
0
Organic Nation Gold Standard Olive Oil-500Ml
0
Organic Nation Gold Standard Olive Oil-500Ml
0
Organic Nation Gold Standard Olive Oil-500Ml
0
Organic Nation Gold Standard Olive Oil-500Ml