Top Menu
Home
Shop
Clearance
Fekr Tany
For Seniors
Proteins
Weight Gainers & Carbs
Amino Acids
Bcaa & Recovery
Creatine
Pre Workout
Test Boosters
GH Boosters
Sarms
Weight Loss & Fitness / Stimulant
Weight Loss & Fitness / Non Stimulant
Max Protect
Vitamins & Minerals
Omega & Fish Oil
Bones & Joint Support
Skin & Hair Care
Woman Health
Kids Health
Training Supports
Shakers
Sports Wear
High Natural Foods
Protein Bars
Blog
About Us
Legal
Security
Privacy Policy
Terms & Conditions
Contact us
Our Stores
My Account
My Wishlist
My Orders
0
ASN Advanced Creatine-80Serv.-400G
Home
>
Shop
>
Creatine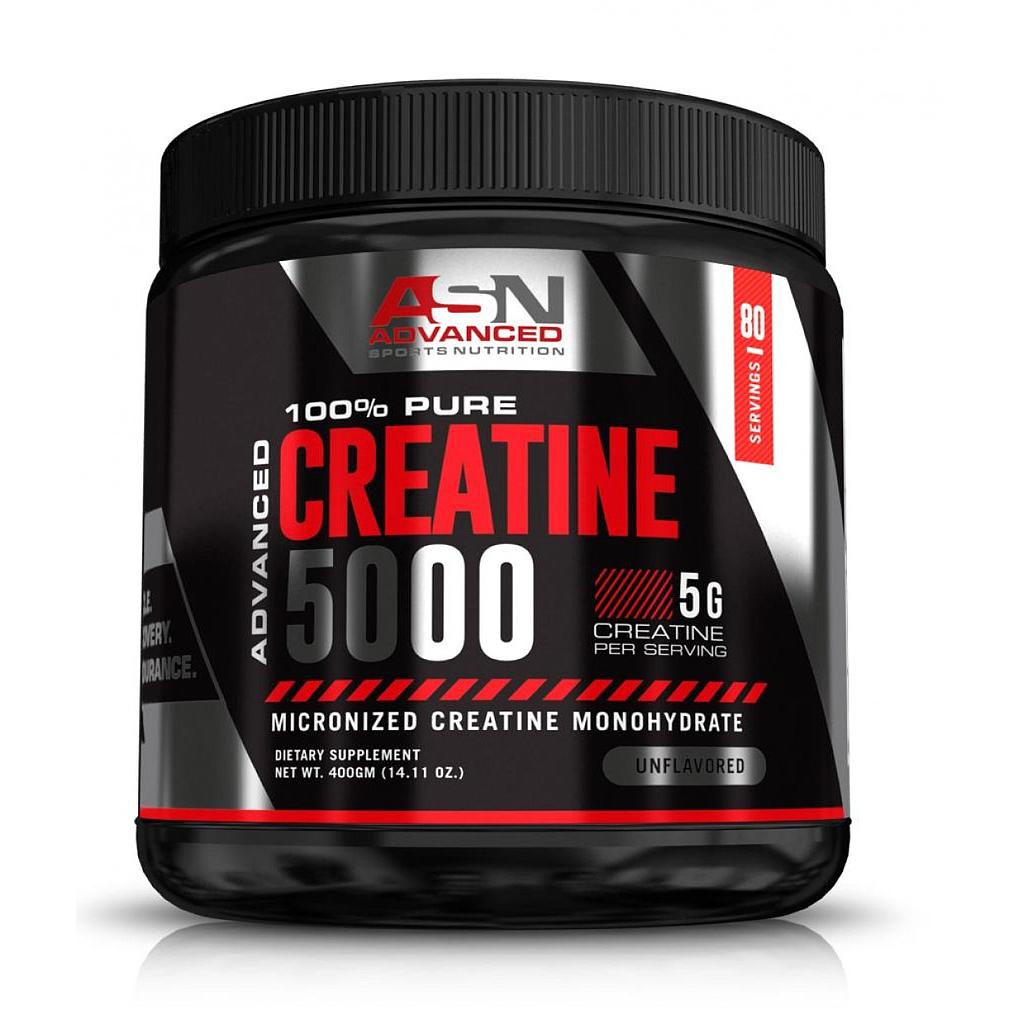 ASN Advanced Creatine-80Serv.-400G
---
Description
ASN Advanced Creatine, 80Servings, 400G.



100% pure creatine.

Micronized Creatine monohydrate.

Increase Strength, Muscle mass and Size.

It can enhance recovery.

5 grams of creatine per serving.


Usage of ASN Creatine:

Take 1 heaping scoop with a meal or right after training once per day.

For Loading: For 5-7 days take 1 scoop 3 times per day with a meal. 

Remember to drink at least 8 glasses of water daily.




Warnings:

Don't Exceed the recommended dosage, Do not take if you are pregnant or nursing or under 18 years old.



0
ASN Advanced Creatine-80Serv.-400G
0
ASN Advanced Creatine-80Serv.-400G
0
ASN Advanced Creatine-80Serv.-400G
0
ASN Advanced Creatine-80Serv.-400G
0
ASN Advanced Creatine-80Serv.-400G