Top Menu
Home
Shop
Clearance
Fekr Tany
For Seniors
Proteins
Weight Gainers & Carbs
Amino Acids
Bcaa & Recovery
Creatine
Pre Workout
Test Boosters
GH Boosters
Sarms
Weight Loss & Fitness / Stimulant
Weight Loss & Fitness / Non Stimulant
Max Protect
Vitamins & Minerals
Omega & Fish Oil
Bones & Joint Support
Skin & Hair Care
Woman Health
Kids Health
Training Supports
Shakers
Sports Wear
High Natural Foods
Protein Bars
Blog
About Us
Legal
Security
Privacy Policy
Terms & Conditions
Contact us
Our Stores
My Account
My Wishlist
My Orders
0
ASN Advanced Super Carbo-Blast-31serv.-1.65KG-Tropical Cherry
Home
>
Shop
>
Proteins / Weight Gainers & Carbs
>
Weight Gainers & Carbs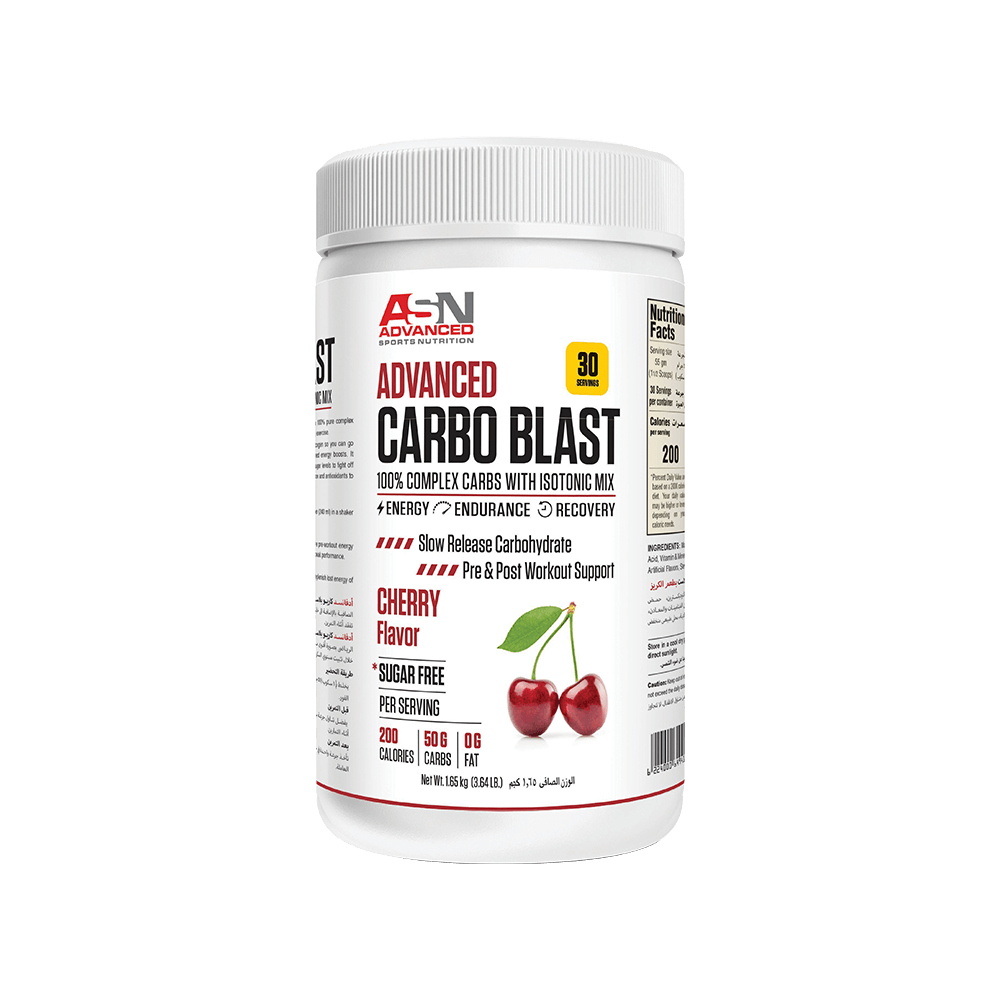 ASN Advanced Super Carbo-Blast-31serv.-1.65KG-Tropical Cherry
---
Description
ASN Advanced Super Carbo Blast, 31servings, Tropical Cherry.





100% Complex carbs with the isotonic mix.
Sustained Energy.

Enhance Endurance.

Fast Recovery.

Slow Release Carbohydrates.

Take it before or after your workout.

Sugar-Free.



Into Each Serving:
200 Calories.

50 grams of carb.

0 grams of Fat.


Usage of Super Carbo Blast:

Mix one and a half scoops with 240 ml and drink immediately.

Consume it as Pre-workout: Take 1 serving, 1 hour before your workout to increase your energy and for peak performance.

Consume it as Post-workout: Take 1 serving within 45 minutes of your workout to replenish lost energy of the working muscles.
0
ASN Advanced Super Carbo-Blast-31serv.-1.65KG-Tropical Cherry
0
ASN Advanced Super Carbo-Blast-31serv.-1.65KG-Tropical Cherry
0
ASN Advanced Super Carbo-Blast-31serv.-1.65KG-Tropical Cherry
0
ASN Advanced Super Carbo-Blast-31serv.-1.65KG-Tropical Cherry
0
ASN Advanced Super Carbo-Blast-31serv.-1.65KG-Tropical Cherry