Top Menu
Home
New Year's Offers
Clearance sale
Shop
New Arrivals
Proteins
Weight Gainers & Carbs
Amino Acids
Bcaa & Recovery
Creatine
Pre Workout
Weight Loss & Fitness / Stimulant
Weight Loss & Fitness / Non Stimulant
Test Boosters
GH Boosters
Vitamins & Minerals
For Seniors
Woman Health
Kids Health
Omega & Fish Oil
Bones & Joint Support
Skin & Hair Care
Max Protect
Training Supports
Shakers
Sports Wear
High Natural Foods
Protein Bars
Fekr Tany
Blog
About Us
Legal
Security
Privacy Policy
Terms & Conditions
Contact us
Our Stores
My Account
My Wishlist
My Orders
My Invoices
My Address Book

0
0
Max Muscle Max-Casein-30Serv.-990G-Chocolate
Home
>
Shop
>
Proteins / Weight Gainers & Carbs
>
Proteins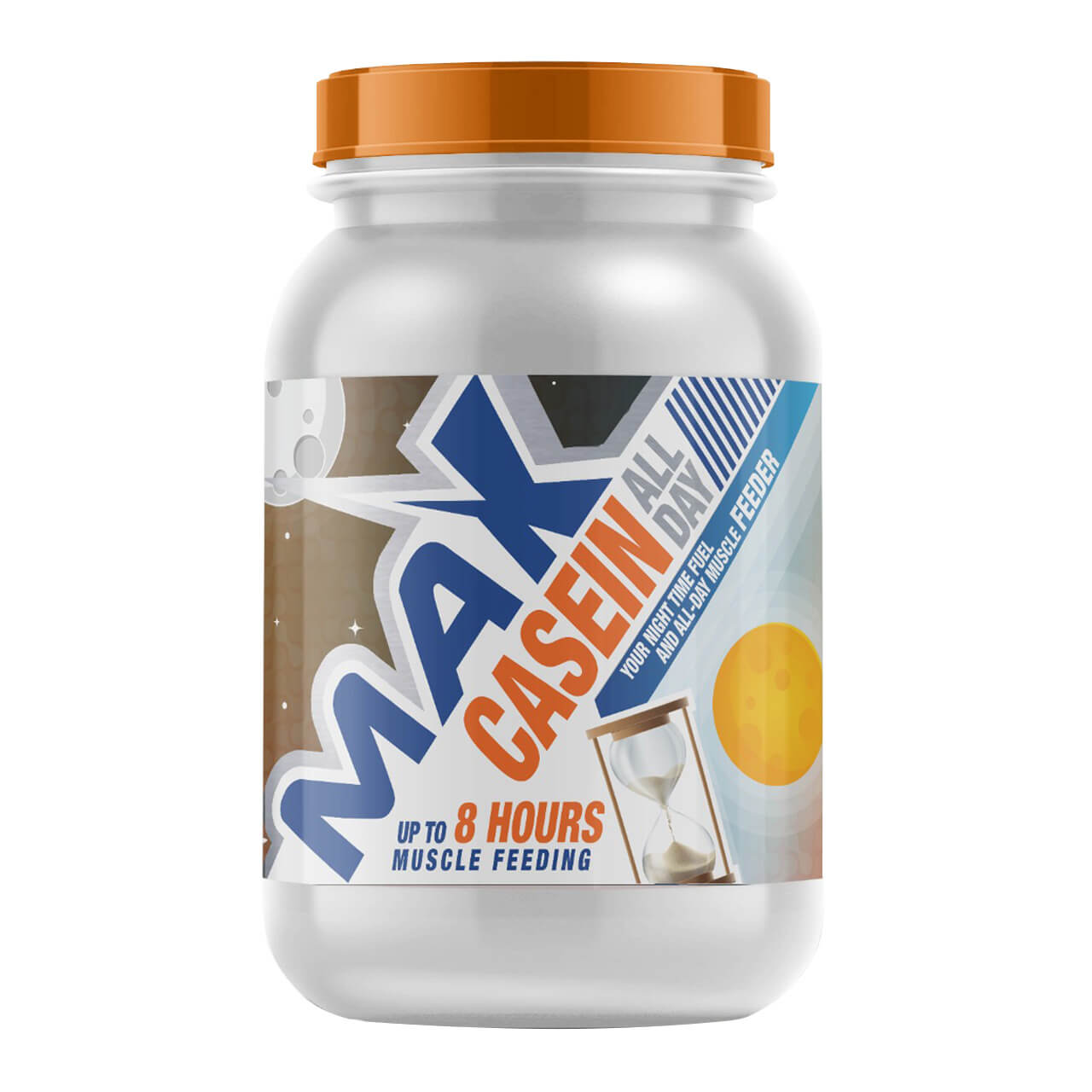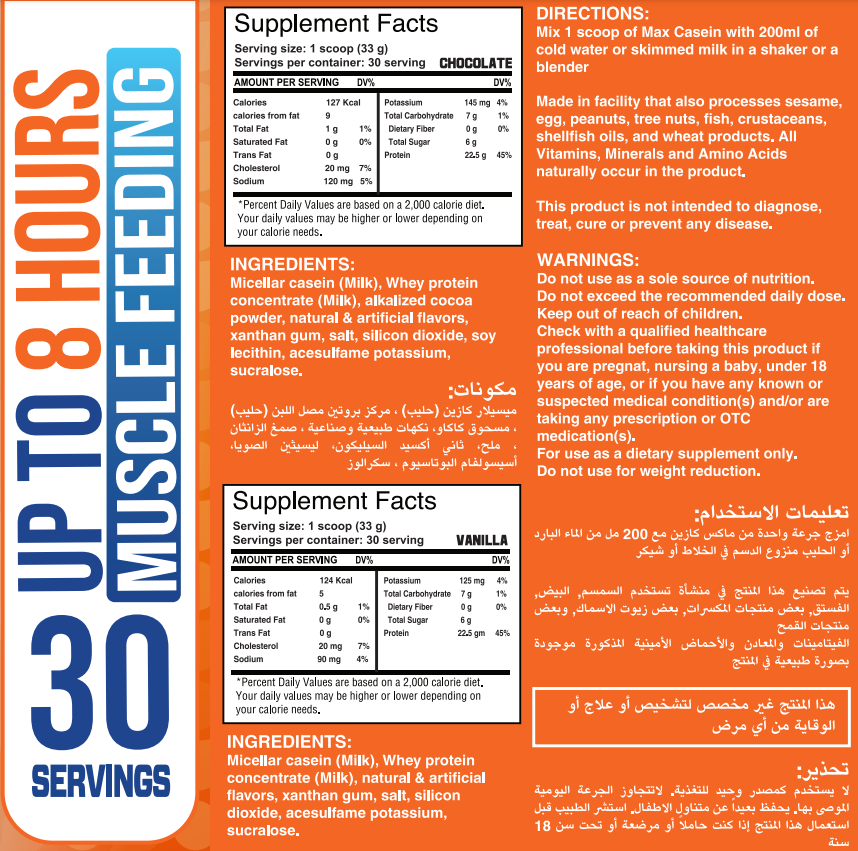 Max Muscle Max-Casein-30Serv.-990G-Chocolate
---
Description
The all day muscle feeder with anti-catabolic capability that helps you to continuously feed your muscles when you can't do that, due to the slow absorption in body, that gave it the name of the night protein as it will keep feeding your muscles while you are asleep.

22.5 g of protein blend (micellar casein, whey protein concentrate)

Ideal for overnight muscle growth & repair.

Great for in-between meals.

Delayed release for extended periods of time.