Top Menu
Home
Shop
New Arrivals
White Friday
Proteins
Weight Gainers & Carbs
Amino Acids
Bcaa & Recovery
Creatine
Pre Workout
Weight Loss & Fitness / Stimulant
Weight Loss & Fitness / Non Stimulant
Test Boosters
GH Boosters
Vitamins & Minerals
For Seniors
Woman Health
Kids Health
Omega & Fish Oil
Bones & Joint Support
Skin & Hair Care
Max Protect
Training Supports
Shakers
Sports Wear
High Natural Foods
Protein Bars
Fekr Tany
Blog
About Us
Legal
Security
Privacy Policy
Terms & Conditions
Contact us
Our Stores
My Account
My Wishlist
My Orders
My Invoices
My Address Book

0
0
Max Muscle Max Pure Crea-tine 99.9%-40Serv.-200G
Home
>
Shop
>
Creatine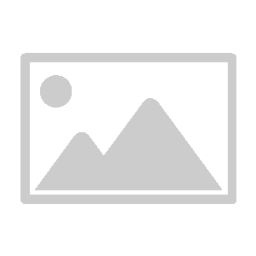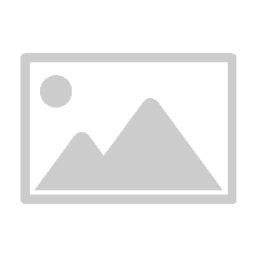 Max Muscle Max Pure Crea-tine 99.9%-40Serv.-200G
---
Description
Max Muscle Max Pure Crea-tine 99%-40Serv.-200G



Max Pure Crea-Tine is 100% Made from Creapure®

Creapure® is produced in Germany and is the Purest Creatine Monohydrate That Ever Existed.

Creapure® is The most Researched and Proven Supplement in the fitness and sport Industry.

Take 5 grams of Creapure® creatine monohydrate daily to replace what your body uses every day. You can personalize the rate within the range provided based on your size, muscle mass and activity level. Creapure® can be used at any time of day, but you may benefit from taking the product immediately after exercise or in the morning.

For Maximum Results: Use Max Pure Crea-Tine with Max Carb-up and consume 30 minutes before Training. 

For a Faster Recovery: Use Pure Crea-Tine with Max Whey and consume immediately after Training.