Top Menu
Home
Shop
New Arrivals
White Friday
Proteins
Weight Gainers & Carbs
Amino Acids
Bcaa & Recovery
Creatine
Pre Workout
Weight Loss & Fitness / Stimulant
Weight Loss & Fitness / Non Stimulant
Test Boosters
GH Boosters
Vitamins & Minerals
For Seniors
Woman Health
Kids Health
Omega & Fish Oil
Bones & Joint Support
Skin & Hair Care
Max Protect
Training Supports
Shakers
Sports Wear
High Natural Foods
Protein Bars
Fekr Tany
Blog
About Us
Legal
Security
Privacy Policy
Terms & Conditions
Contact us
Our Stores
My Account
My Wishlist
My Orders
My Invoices
My Address Book

0
0
Olimp Sport Nutrition R-Weiler Focus-25Serv.-300G-Cola
Home
>
Shop
>
Black Friday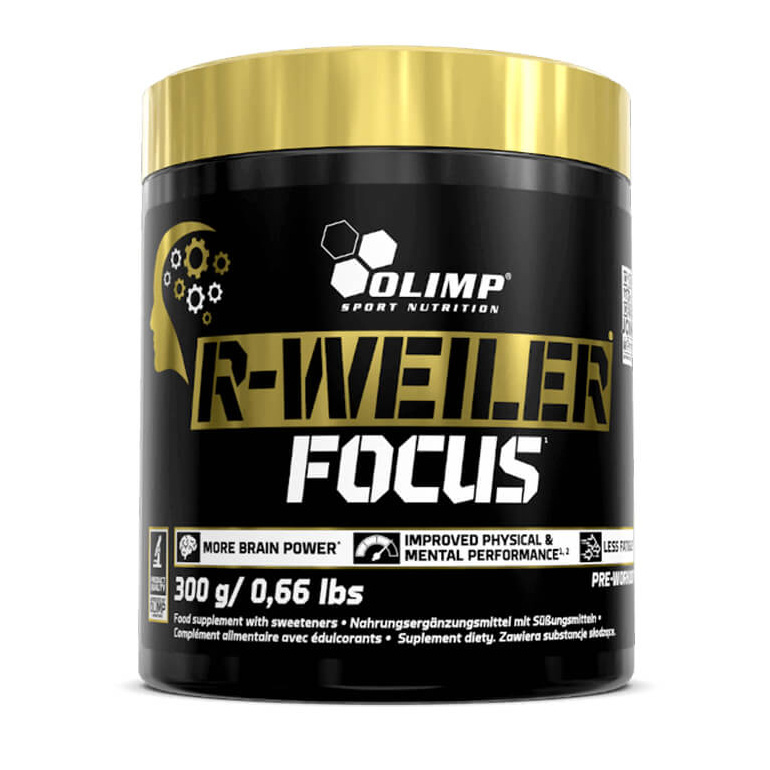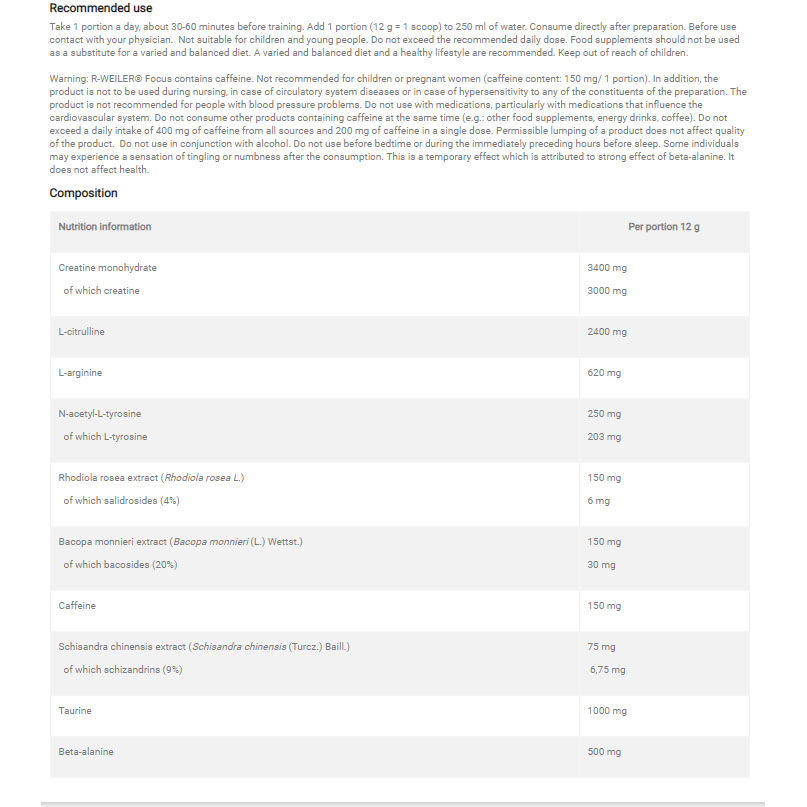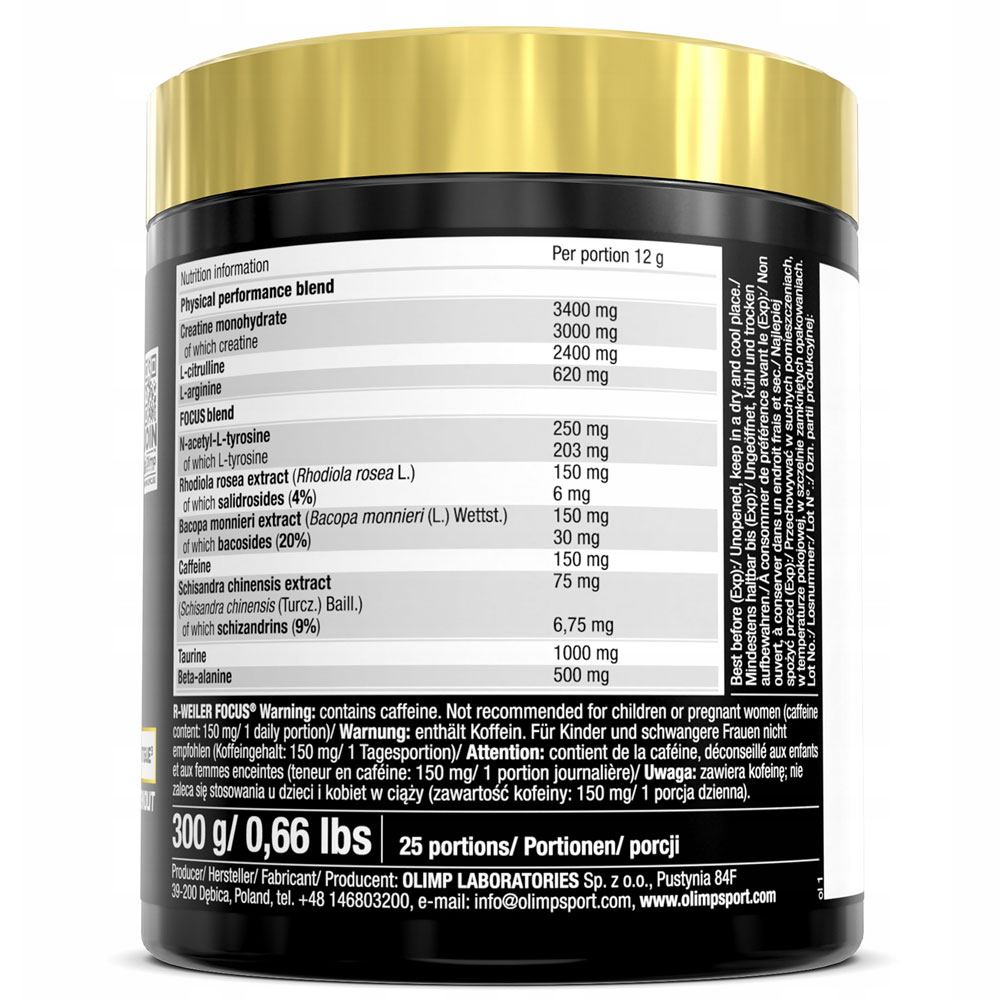 Olimp Sport Nutrition R-Weiler Focus-25Serv.-300G-Cola
---
Description
Increase your focus and strength with Olimp Sport Nutrition R-Weiler Focus with ingredients from L-Citrulline, Creatine Monohydrate, Caffeine, Beta-alanine.
Support in boosting your memory and cognitive functions.

Increase in endurance during exercise.

Decreased in the rating of perceived exertion during the workout.

Support in increasing physical performance in high-intensity exercise.