Top Menu
Home
Shop
New Arrivals
White Friday
Proteins
Weight Gainers & Carbs
Amino Acids
Bcaa & Recovery
Creatine
Pre Workout
Weight Loss & Fitness / Stimulant
Weight Loss & Fitness / Non Stimulant
Test Boosters
GH Boosters
Vitamins & Minerals
For Seniors
Woman Health
Kids Health
Omega & Fish Oil
Bones & Joint Support
Skin & Hair Care
Max Protect
Training Supports
Shakers
Sports Wear
High Natural Foods
Protein Bars
Fekr Tany
Blog
About Us
Legal
Security
Privacy Policy
Terms & Conditions
Contact us
Our Stores
My Account
My Wishlist
My Orders
My Invoices
My Address Book

0
0
Olimp sport Nutrition Blackweiler Shred Shot -6Serv.-60Ml-Lemon Apple
Home
>
Shop
>
Pre Workout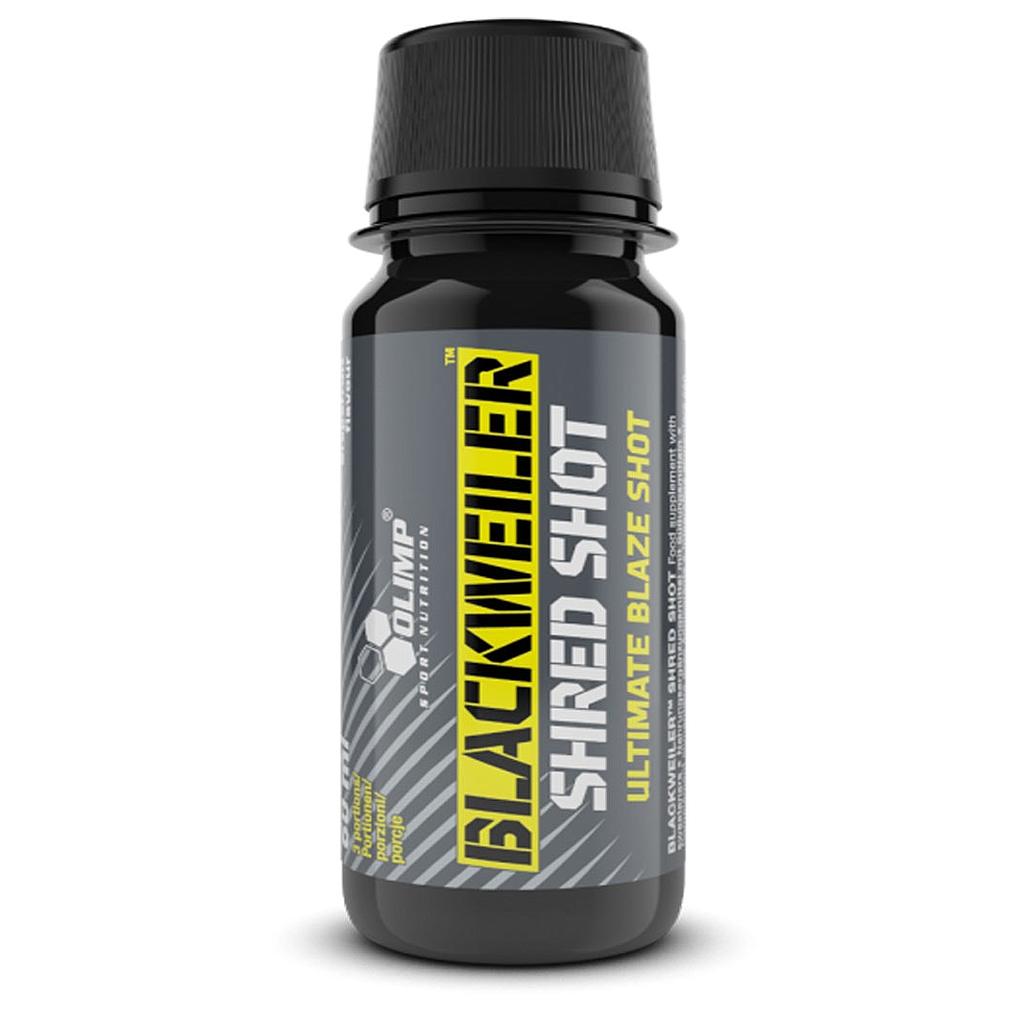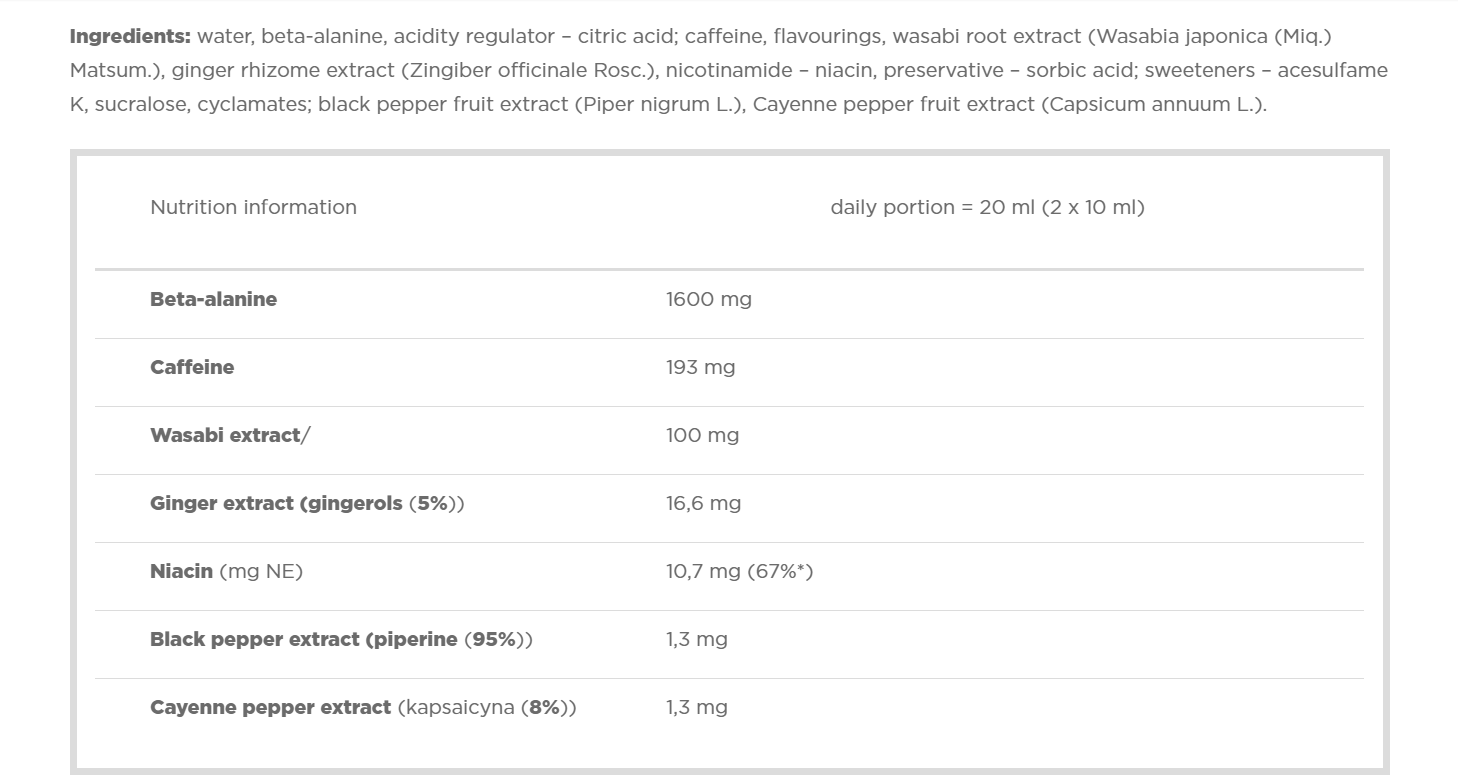 Olimp sport Nutrition Blackweiler Shred Shot -6Serv.-60Ml-Lemon Apple
---
Description
Olimp Sport Nutrition Blackweiler Shred Shot ampułka, lemon apple.



Pre-shred Shot.

Pre-workout.

Armageddon Formula

Energy Storm* Formula

Non-forgettable Training.

2000mg Beta-alanine Per Portion.
Supplement Facts: 

 

Usage of Blackweiler Shred Shot ampułka:

 1 portion a day = ⅓  of the ampoule = 2 and ½ of the cap of the ampoule (20 ml), about 30 minutes before training. Shake before use. One ampoule contains 3 portions. Once opened, keep refrigerated and consume within 48 hours. Do not exceed the recommended daily dose.

 




Warning:

 high caffeine content. Not recommended for children or pregnant or breastfeeding women (caffeine content: 965 mg/ 100 ml; 193 mg/ 1 portion = ⅓ of the ampoule (20 ml)). The product should not be taken by people with heart conditions, hypertension and hypersensitive to any of the constituents of the preparation. Do not exceed a daily intake of 400 mg of caffeine from all sources and 200 mg of caffeine in a single dose. Do not consume other products containing caffeine at the same time (e.g.: other food supplements, coffee). Do not use before bedtime or during the immediately preceding hours before sleep. Some individuals may experience a sensation of tingling or numbness after consumption. This is a temporary effect that is attributed to the strong effect of beta-alanine. It does not affect health. Keep out of reach of children.