Top Menu
Home
Shop
New Arrivals
Clearance
Proteins
Weight Gainers & Carbs
Amino Acids
Bcaa & Recovery
Creatine
Pre Workout
Weight Loss & Fitness / Stimulant
Weight Loss & Fitness / Non Stimulant
Test Boosters
GH Boosters
Sarms
Vitamins & Minerals
For Seniors
Woman Health
Kids Health
Omega & Fish Oil
Bones & Joint Support
Skin & Hair Care
Max Protect
Training Supports
Shakers
Sports Wear
High Natural Foods
Protein Bars
Fekr Tany
Blog
About Us
Legal
Security
Privacy Policy
Terms & Conditions
Contact us
Our Stores
My Account
My Wishlist
My Orders
0
Stevia Drops No bitter aftertaste-30ml-150portions
Home
>
Shop
>
General Health Care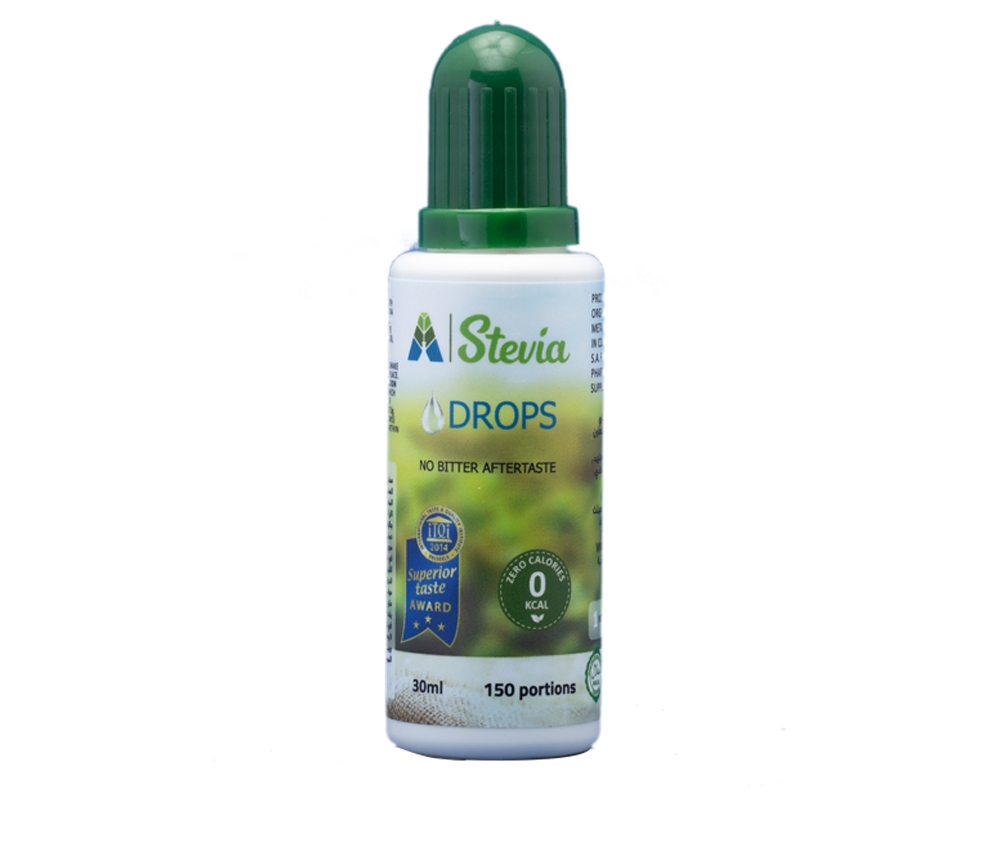 Stevia Drops No bitter aftertaste-30ml-150portions
---
Description
Stevia Drops No bitter aftertaste, 30ml, 150portions.




The first zero-calorie liquid sweetener in Egypt!

Natural Sweetener and sugar substitute  from Stevia plant without 

any calories, from Spain, Ideal for hot beverages and effective for weight loss.




Stevia Castello Powder:
Aspartame Free.

No Bitter Aftertaste.



Usage:

Each 4 drops are equivalent to one teaspoonful of Sugar.



0
Stevia Drops No bitter aftertaste-30ml-150portions
0
Stevia Drops No bitter aftertaste-30ml-150portions
0
Stevia Drops No bitter aftertaste-30ml-150portions
0
Stevia Drops No bitter aftertaste-30ml-150portions
0
Stevia Drops No bitter aftertaste-30ml-150portions