Top Menu
Home
Shop
Clearance
Fekr Tany
For Seniors
Proteins
Weight Gainers & Carbs
Amino Acids
Bcaa & Recovery
Creatine
Pre Workout
Test Boosters
GH Boosters
Sarms
Weight Loss & Fitness / Stimulant
Weight Loss & Fitness / Non Stimulant
Max Protect
Vitamins & Minerals
Omega & Fish Oil
Bones & Joint Support
Skin & Hair Care
Woman Health
Kids Health
Training Supports
Shakers
Sports Wear
High Natural Foods
Protein Bars
Blog
About Us
Legal
Security
Privacy Policy
Terms & Conditions
Contact us
Our Stores
My Account
My Wishlist
My Orders
0
Warrior Raw Protein Flap Jack Bar-100G-Red Velvet Cake
Home
>
Shop
>
High Natural Foods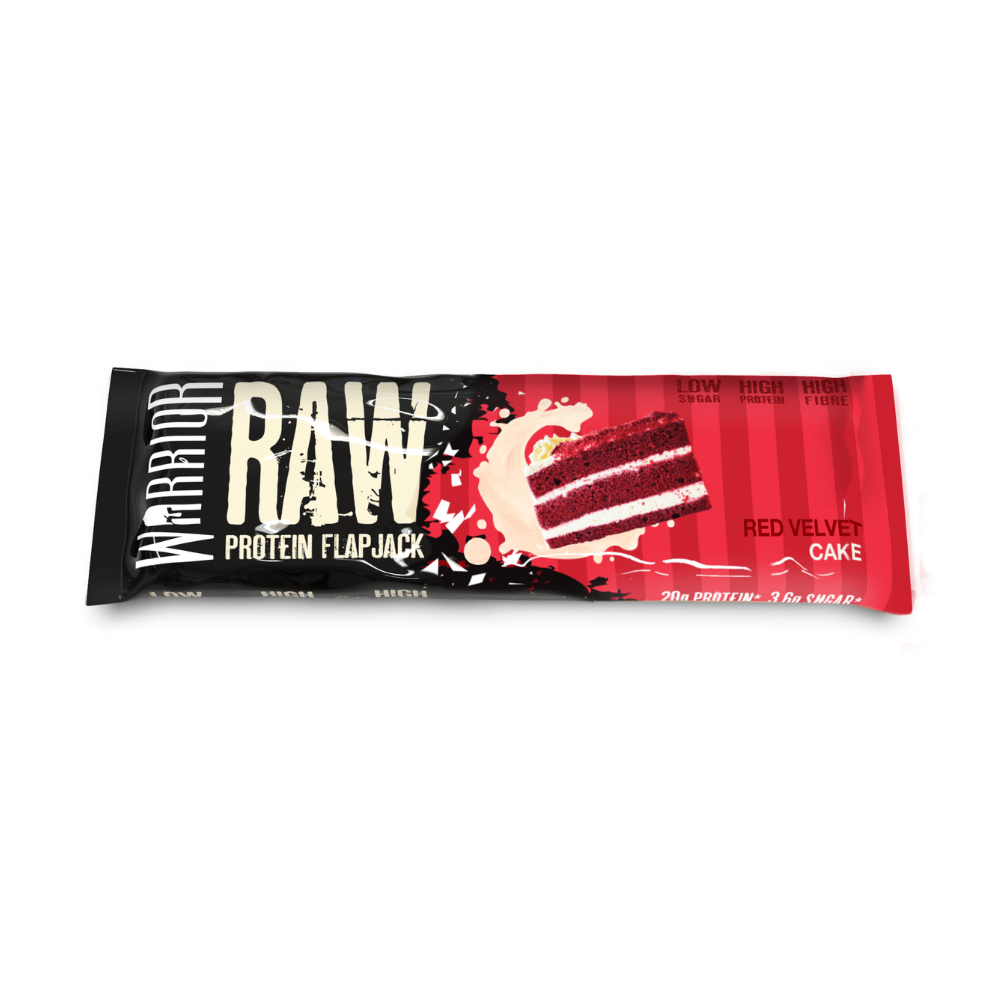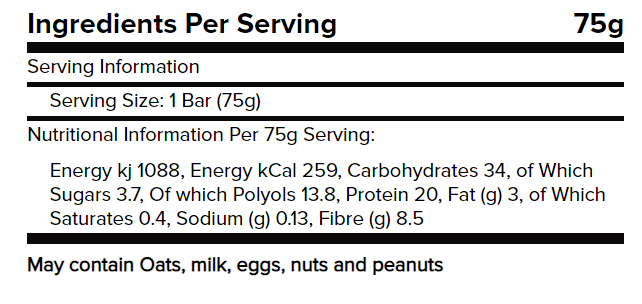 Warrior Raw Protein Flap Jack Bar-100G-Red Velvet Cake
---
Description
Raw Protein Flapjack chewy granola oatmeal bar can be eaten as a filling snack to help keep you full until your next meal and reduce cravings for high sugar snacks.
Rich in high-quality milk protein with low sugar and high fiber, Incredible Flavours.
For muscle rebuilding, recovery after training, and control blood sugar levels.
Take one as a pre-workout for an energy boost or post-workout to aid recovery, ideal for cutting or bulking up.
0
Warrior Raw Protein Flap Jack Bar-100G-Red Velvet Cake
0
Warrior Raw Protein Flap Jack Bar-100G-Red Velvet Cake
0
Warrior Raw Protein Flap Jack Bar-100G-Red Velvet Cake
0
Warrior Raw Protein Flap Jack Bar-100G-Red Velvet Cake
0
Warrior Raw Protein Flap Jack Bar-100G-Red Velvet Cake