Top Menu
Home
Shop
Ramadan Offers
Fekr Tany
Proteins
Weight Gainers & Carbs
Amino Acids
Bcaa & Recovery
Creatine
Pre Workout
Test Boosters
GH Boosters
Sarms
Weight Loss & Fitness / Stimulant
Weight Loss & Fitness / Non Stimulant
Max Protect
Vitamins & Minerals
Omega & Fish Oil
Bones & Joint Support
Skin & Hair Care
Woman Health
Kids Health
Training Supports
Shakers
Sports Wear
High Natural Foods
Protein Bars
About Us
Legal
Security
Privacy Policy
Returns & Exchange
Terms & Conditions
Contact us
Our Stores
My Account
My Wishlist
My Orders
0
Universal Animal stak-21Serv.-21Pack
Home
>
Shop
>
Natural Boosters
>
Test Boosters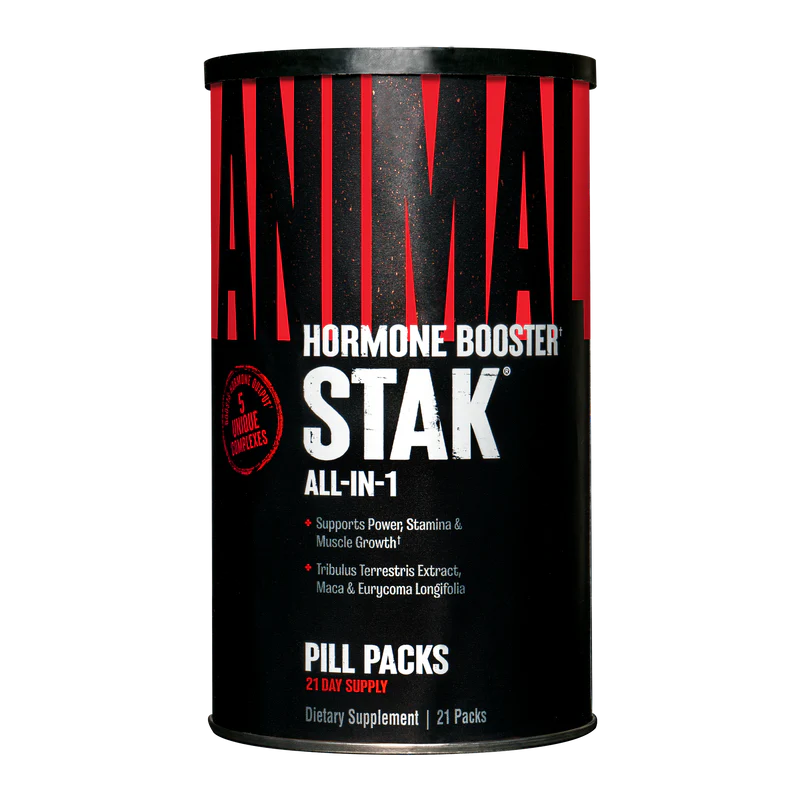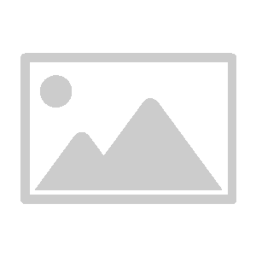 Universal Animal stak-21Serv.-21Pack
---
Description
Universal Animal Stak, 21 Servings.




Anabolic Supplement for bodybuilders and weightlifters.



Cutting Edge Formula.

Test Booster.

GH Booster.

Minimizing the production of estrogen and cortisol.

Enhance Performance.


Usage of Animal Stak:

Take one pak daily for 21 straight days. On training days, take it 30 minutes prior to exercise. On non-training days, take it between meals. For best results, cycle this product following a schedule of three weeks on and one week off. Do not exceed the recommended dosage.
0
Universal Animal stak-21Serv.-21Pack
0
Universal Animal stak-21Serv.-21Pack
0
Universal Animal stak-21Serv.-21Pack
0
Universal Animal stak-21Serv.-21Pack
0
Universal Animal stak-21Serv.-21Pack