Top Menu
Home
Shop
Ramadan Offers
Fekr Tany
Proteins
Weight Gainers & Carbs
Amino Acids
Bcaa & Recovery
Creatine
Pre Workout
Test Boosters
GH Boosters
Sarms
Weight Loss & Fitness / Stimulant
Weight Loss & Fitness / Non Stimulant
Max Protect
Vitamins & Minerals
Omega & Fish Oil
Bones & Joint Support
Skin & Hair Care
Woman Health
Kids Health
Training Supports
Shakers
Sports Wear
High Natural Foods
Protein Bars
About Us
Legal
Security
Privacy Policy
Returns & Exchange
Terms & Conditions
Contact us
Our Stores
My Account
My Wishlist
My Orders
0
Puritan's Pride Vitamin D3 10000-100Serv.-100Softgels
Home
>
Shop
>
General Health Care
>
Vitamins And Minerals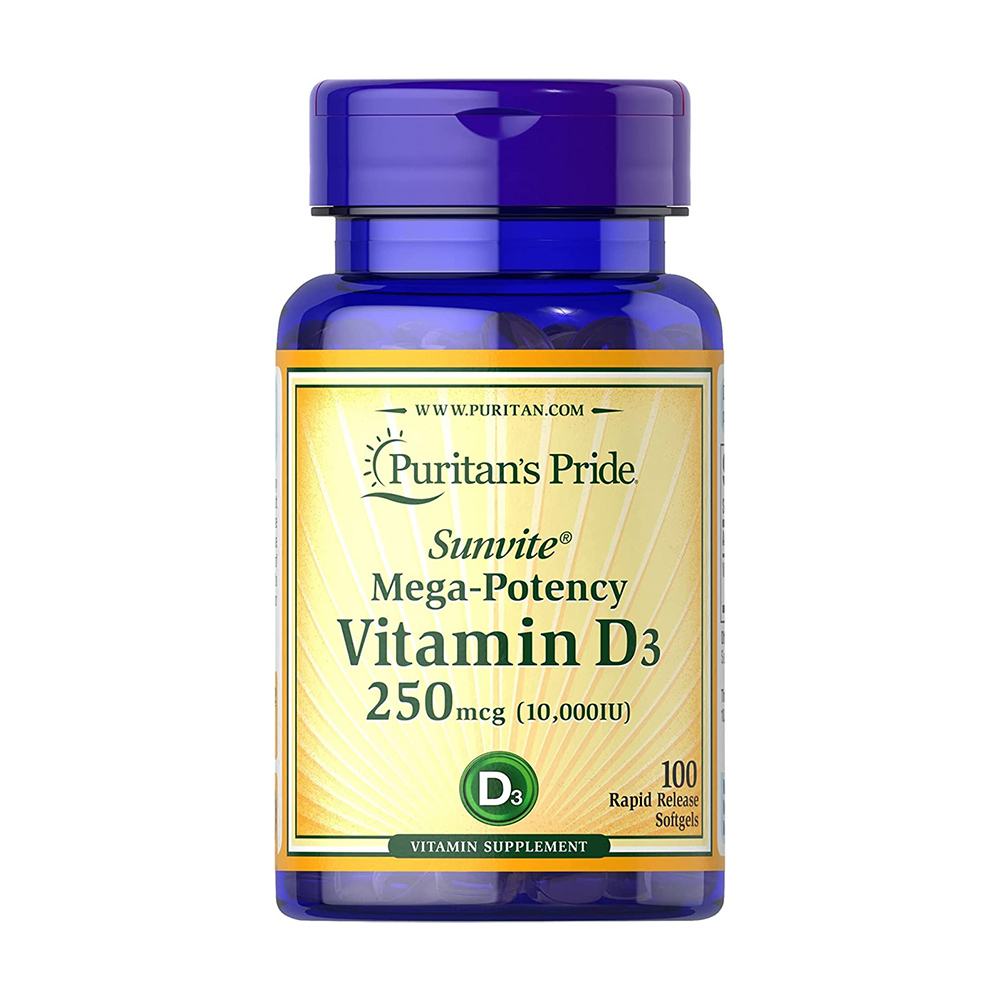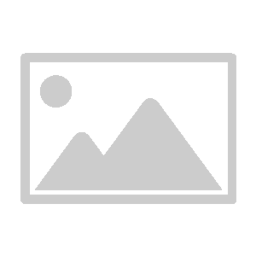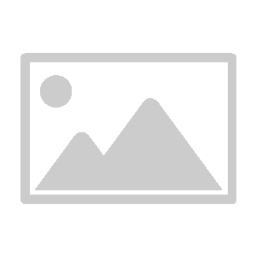 Puritan's Pride Vitamin D3 10000-100Serv.-100Softgels
---
Description
Puritan's Pride Vitamin D3 10000, 100 Servings, 100 Softgels.





Get your daily intake from the sun with vitamin D3 (Sunshine Vitamin)!




Vitamin D3 has a lot of benefits such as promoting strong bones, can control insulin, can lower blood pressure, support the immune system, brain, mood and heart health.



Usage of Vitamin D3: 

Take one softgel daily, preferably with a meal.
0
Puritan's Pride Vitamin D3 10000-100Serv.-100Softgels
0
Puritan's Pride Vitamin D3 10000-100Serv.-100Softgels
0
Puritan's Pride Vitamin D3 10000-100Serv.-100Softgels
0
Puritan's Pride Vitamin D3 10000-100Serv.-100Softgels
0
Puritan's Pride Vitamin D3 10000-100Serv.-100Softgels