Top Menu
Home
Shop
Clearance
Fekr Tany
For Seniors
Proteins
Weight Gainers & Carbs
Amino Acids
Bcaa & Recovery
Creatine
Pre Workout
Test Boosters
GH Boosters
Sarms
Weight Loss & Fitness / Stimulant
Weight Loss & Fitness / Non Stimulant
Max Protect
Vitamins & Minerals
Omega & Fish Oil
Bones & Joint Support
Skin & Hair Care
Woman Health
Kids Health
Training Supports
Shakers
Sports Wear
High Natural Foods
Protein Bars
Blog
About Us
Legal
Security
Privacy Policy
Terms & Conditions
Contact us
Our Stores
My Account
My Wishlist
My Orders
0
Organic Nation Manuka Honey-250G
Home
>
Shop
>
High Natural Foods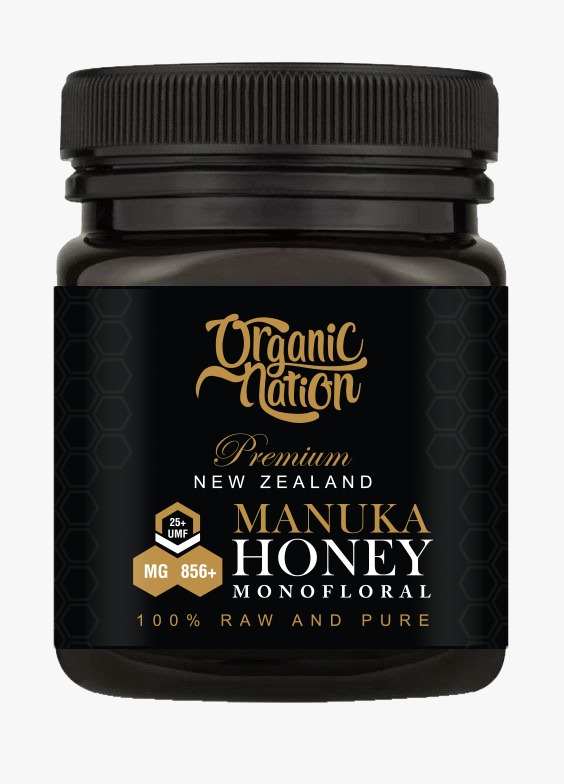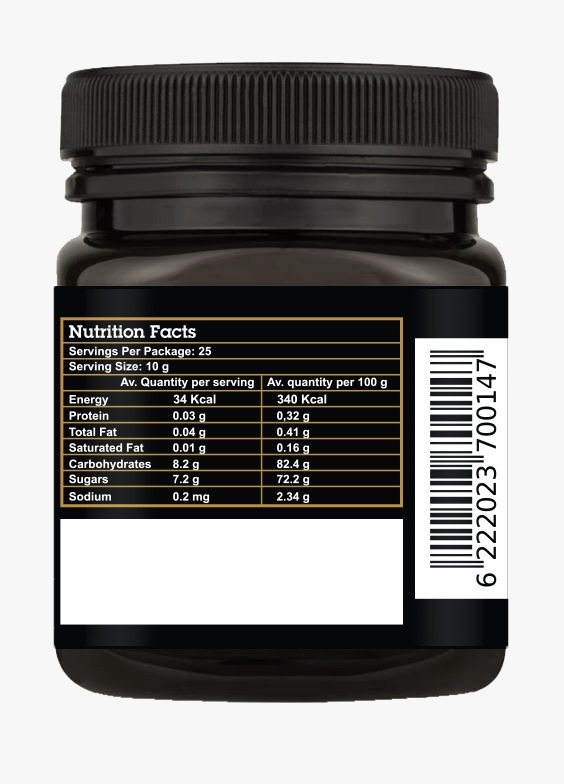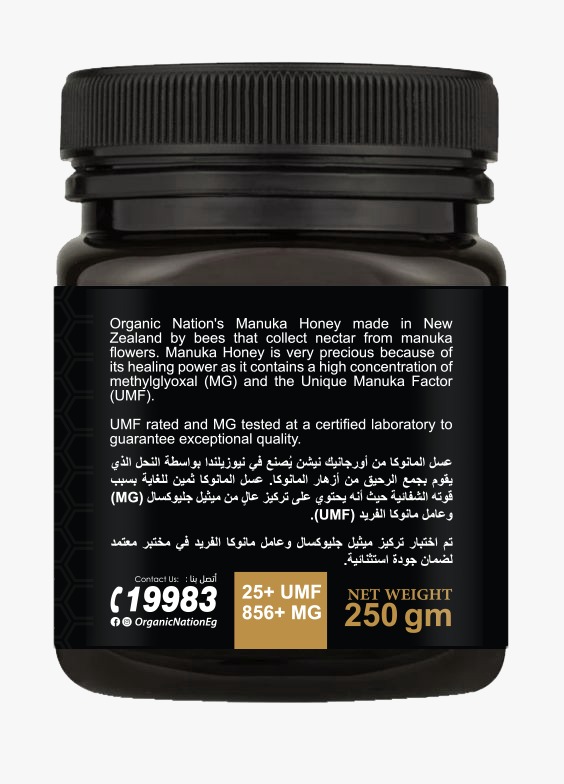 Organic Nation Manuka Honey-250G
---
Description
Organic Nation's Manuka Honey made in New Zealand by bees that collect nectar from Manuka flowers. contains a high concentration of methylglyoxal (MG)856 and the Unique Manuka Factor (UMF)25+.  
Benefits of Manuka Honey: 
Manuka Honey is very precious because of its healing power, the Strongest Natural Antibiotic all over the world. antibacterial, antimicrobial, anti-inflammatory, and antiviral. Manuka honey will boost the immune system, vitality, fertility, also aid wound healing, soothe a sore throat, help prevent gastric ulcers, improve digestive system, and even improve your gut health. 
0
Organic Nation Manuka Honey-250G
0
Organic Nation Manuka Honey-250G
0
Organic Nation Manuka Honey-250G
0
Organic Nation Manuka Honey-250G
0
Organic Nation Manuka Honey-250G