Top Menu
Home
Shop
Clearance
Fekr Tany
For Seniors
Proteins
Weight Gainers & Carbs
Amino Acids
Bcaa & Recovery
Creatine
Pre Workout
Test Boosters
GH Boosters
Sarms
Weight Loss & Fitness / Stimulant
Weight Loss & Fitness / Non Stimulant
Max Protect
Vitamins & Minerals
Omega & Fish Oil
Bones & Joint Support
Skin & Hair Care
Woman Health
Kids Health
Training Supports
Shakers
Sports Wear
High Natural Foods
Protein Bars
Blog
About Us
Legal
Security
Privacy Policy
Terms & Conditions
Contact us
Our Stores
My Account
My Wishlist
My Orders
0
Warrior Brain Game Nootropic-30Serv.-360G-Grape Bubblegum
Home
>
Shop
>
General Health Care
>
Vitamins And Minerals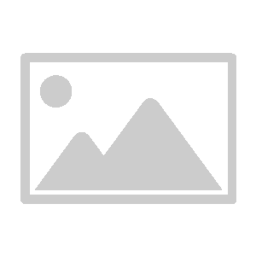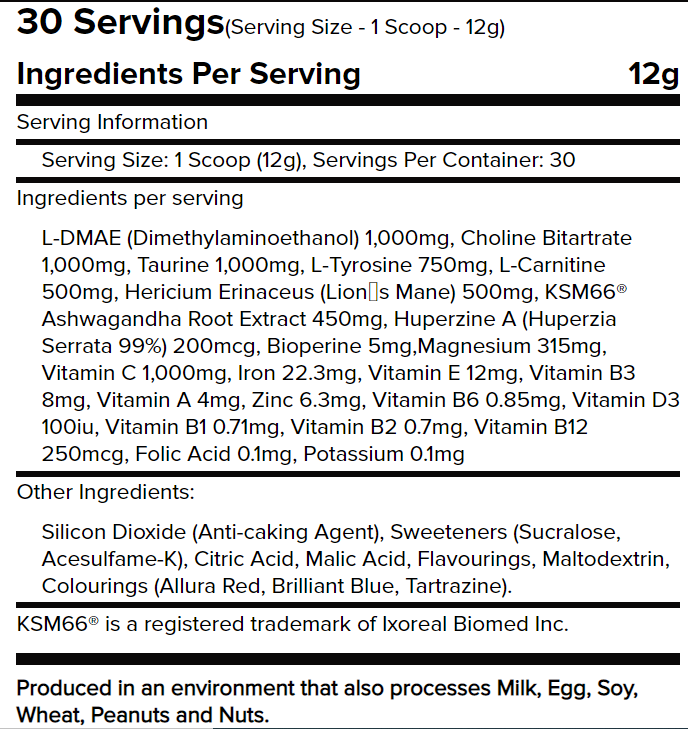 Warrior Brain Game Nootropic-30Serv.-360G-Grape Bubblegum
---
Description
Warrior Brain Game developed as a powerhouse nootropic supplement. To deliver unrivaled mental focus, reducing cortisol, to keeping your head in the game, without any caffeine effects.
Contain solid doses of vitamins and minerals to give your body the support it needs to start your day right, with more power through those working afternoons to crush the competition on your favorite game.

Directions:
Take 1 Scoop with 300-400ml water 15-30 minutes before activity, for best results.
Usable any time of day for whenever reduced stress and an increased ability to focus and concentrate is needed
0
Warrior Brain Game Nootropic-30Serv.-360G-Grape Bubblegum
0
Warrior Brain Game Nootropic-30Serv.-360G-Grape Bubblegum
0
Warrior Brain Game Nootropic-30Serv.-360G-Grape Bubblegum
0
Warrior Brain Game Nootropic-30Serv.-360G-Grape Bubblegum
0
Warrior Brain Game Nootropic-30Serv.-360G-Grape Bubblegum