Top Menu
Home
Shop
Clearance
Fekr Tany
For Seniors
Proteins
Weight Gainers & Carbs
Amino Acids
Bcaa & Recovery
Creatine
Pre Workout
Test Boosters
GH Boosters
Sarms
Weight Loss & Fitness / Stimulant
Weight Loss & Fitness / Non Stimulant
Max Protect
Vitamins & Minerals
Omega & Fish Oil
Bones & Joint Support
Skin & Hair Care
Woman Health
Kids Health
Training Supports
Shakers
Sports Wear
High Natural Foods
Protein Bars
Blog
About Us
Legal
Security
Privacy Policy
Terms & Conditions
Contact us
Our Stores
My Account
My Wishlist
My Orders
0
Warrior EAA-30Serv.-360G-Sour Apple
Home
>
Shop
>
Amino Acids
>
Bcaa & Recovery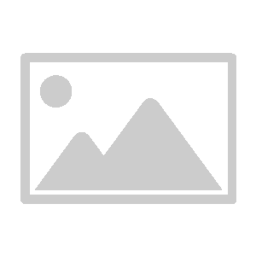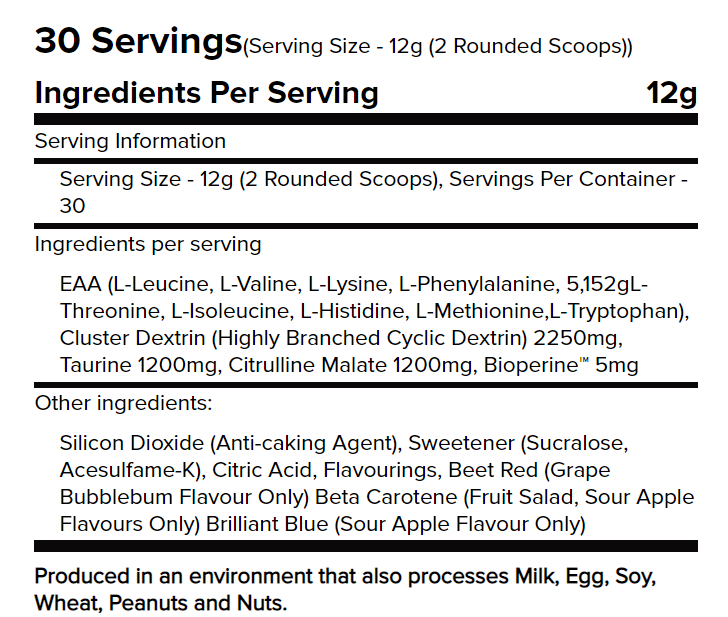 Warrior EAA-30Serv.-360G-Sour Apple
---
Description
Complete essential amino acid formula, which helps in Muscle Protein Synthesis at much better rate than BCAA alone. It also provides exceptional support for recovery from muscle soreness and promotes an anti-catabolic effect In days following exercise.
Benefits:
Contains All 9 Essential Amino

Contains Bioperine to enhance absorption

Supported with taurine to decrease muscle soreness

Increase muscle mass and increase pumping
No. of Servings: 30 serve
Serving size: 2 scoops
Usage: 
Add 2 scoops to 300 - 400 ml of water, could be taken through training or after workout for better.
0
Warrior EAA-30Serv.-360G-Sour Apple
0
Warrior EAA-30Serv.-360G-Sour Apple
0
Warrior EAA-30Serv.-360G-Sour Apple
0
Warrior EAA-30Serv.-360G-Sour Apple
0
Warrior EAA-30Serv.-360G-Sour Apple