Top Menu
Home
Shop
Clearance
Fekr Tany
For Seniors
Proteins
Weight Gainers & Carbs
Amino Acids
Bcaa & Recovery
Creatine
Pre Workout
Test Boosters
GH Boosters
Sarms
Weight Loss & Fitness / Stimulant
Weight Loss & Fitness / Non Stimulant
Max Protect
Vitamins & Minerals
Omega & Fish Oil
Bones & Joint Support
Skin & Hair Care
Woman Health
Kids Health
Training Supports
Shakers
Sports Wear
High Natural Foods
Protein Bars
Blog
About Us
Legal
Security
Privacy Policy
Terms & Conditions
Contact us
Our Stores
My Account
My Wishlist
My Orders
0
Warrior Unleash Hell Omega 1000Mg-60Serv.-60Softgels
Home
>
Shop
>
General Health Care
>
Vitamins And Minerals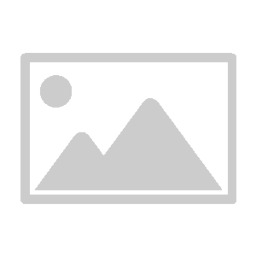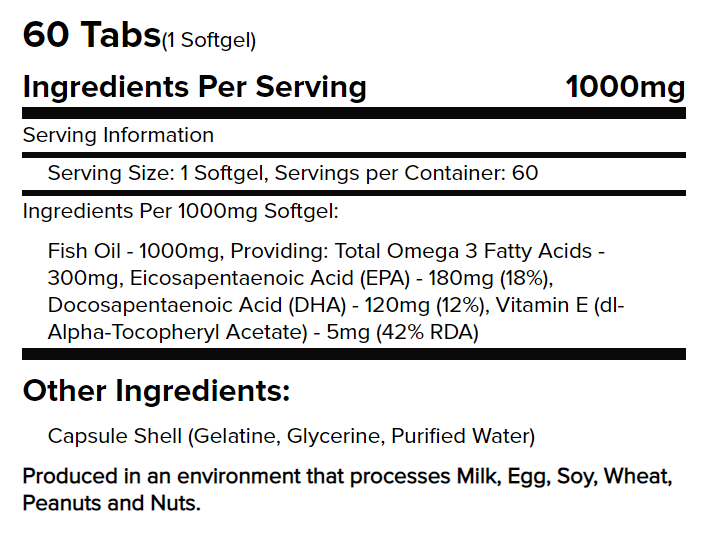 Warrior Unleash Hell Omega 1000Mg-60Serv.-60Softgels
---
Description
Warrior Omega Softgels ensure you consume fats that are essential to maintaining a healthy system. 
Natural source of vitamin E.

Immune system support.

Boost essential fatty acids.

Maintain bones and joints.

Enhance skin, hair, teeth, and gums health.
How to use: 
Take 1-2 softgels per day. Don't exceed the recommended amount unless directed by a physician.
0
Warrior Unleash Hell Omega 1000Mg-60Serv.-60Softgels
0
Warrior Unleash Hell Omega 1000Mg-60Serv.-60Softgels
0
Warrior Unleash Hell Omega 1000Mg-60Serv.-60Softgels
0
Warrior Unleash Hell Omega 1000Mg-60Serv.-60Softgels
0
Warrior Unleash Hell Omega 1000Mg-60Serv.-60Softgels